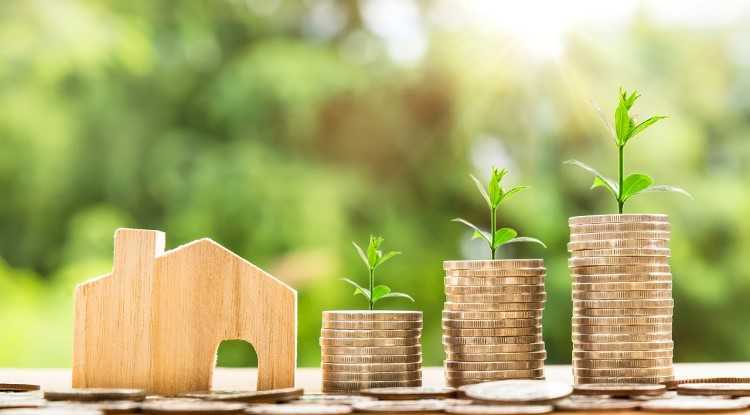 The low mortgage-rate environment and more accessible credit are boosting house prices across the major housing markets in Australia, according to CoreLogic's latest house price index.
Over the month, the overall price of houses in Australia grew by 1.1%, hitting a median of $549,918. Of all the capital cities, Sydney reported the biggest gain in prices at 1.7% to $872,934. On the other hand, Darwin recorded the lowest median price at $386,345, representing a decrease of 1.4% monthly.
"While there is large variability in capital growth from region to region and across the product types, every capital city is showing an upwards trajectory, demonstrating a geographic broadening in the recovery as low mortgage rates and better access to housing credit fuel buyer demand," said Tim Lawless, head of research at CoreLogic Asia Pacific.
The graphic below shows the median value of houses in each capital city: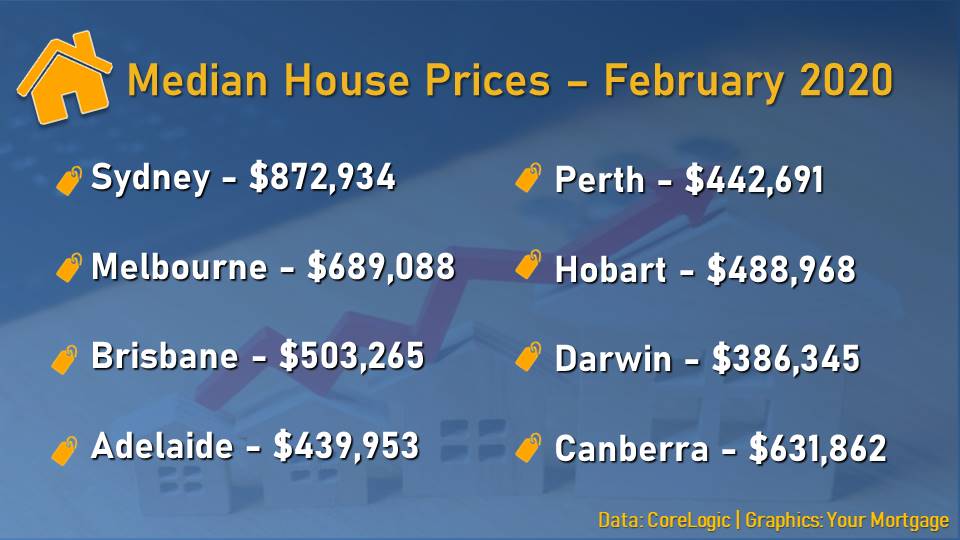 On an annual basis, Sydney and Melbourne posted double-digit gains of 10.9% and 10.7%, respectively. Canberra posted the third highest annual growth at 4.1%.
On the other hand, Darwin and Perth posted declines on a yearly basis at 7.8% and 4%, respectively.
Despite its annual decline, Perth posted a 0.3% monthly gain in February. This is its fourth consecutive month of growth.
"Although Perth values are now trending higher, the recovery period is likely to be a long one, with Perth housing values remaining 21.0% below their peak," Lawless said.