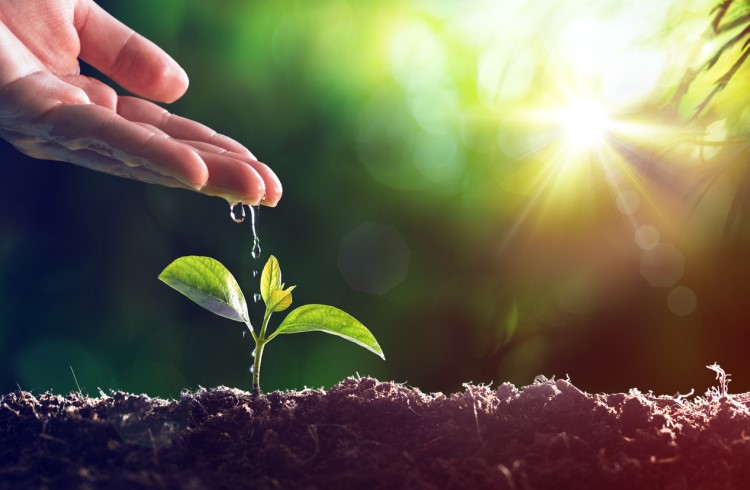 Despite home prices still being generally out of reach for average households, capital cities have witnessed an improvement in housing affordability thanks to Australia's home building boom.
According to the Housing Industry Association's (HIA) Affordability Index, capital cities recorded a reading of 75.4 in the December quarter, up by 1.5% from the previous quarter and 3.3% from last year.
HIA senior economist Geordan Murray said this can be attributed to the robust building sector last year, which was the fifth consecutive year in which more than 200,000 homes commenced construction. 2018 was also a record year in terms of new home completions.
"This strong flow of new housing supply is one of the key factors behind the moderation in price pressures in housing markets across the country, which has ultimately improved housing affordability," Murray said.
A study by the Grattan Institute last year said building more homes is a practical solution to improve Australia's affordability crisis.
The slight improvement in wage growth was also a factor that gave housing affordability a boost. Murray said the strong growth in employment over the last two years has fuelled demand for workers — but the current tightening in the labour market seems to be an early sign that wages are rising.
"The combination of declining home prices, growth in wages and historically low interest rates creates a situation where the HIA Affordability Index shows that affordability in six of the eight capital cities is more favourable than the 20-year average. Melbourne and Hobart are the only exceptions," he said.
However, housing in Sydney remains far from being affordable for average households. In fact, the latest Demographia International Housing Affordability survey tagged Sydney and four other Australian capitals as "severely unaffordable" by global standards.
"We will need to see wage growth continue to exceed home prices in order to restore more appropriate levels of affordability," Murray said.