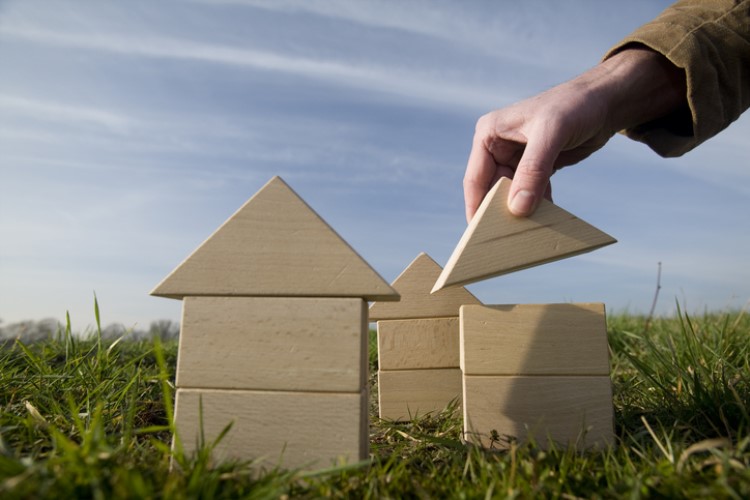 Customer-owned banks have helped over 1,150 borrowers purchase a property through the federal government's First Home Loan Deposit Scheme (FHLDS).
Michael Lawrence, CEO of COBA, said of the 27 banks on the scheme's panel of lenders, 20 are customer-owned, providing a range of choice for first-home buyers.
"Buying a house is one of the biggest decisions in life, and customer-owned banking institutions are specialists at helping their customers make the right decision. They support customers at every step of the way, from initial conversations to the settlement of a property," he said.
The FHLDS allows homebuyers to purchase a property without having to meet the typical 20% deposit requirement.
"The scheme is well designed for low- and middle-income earners, providing a pathway to homeownership amid the challenges of COVID-19," Lawrence said.
Also read: Deposit scheme popular amongst regional buyers
An initial 10,000 slots were opened this year. Non-major lenders will get at least half of the 10,000 guarantees.
"COBA is delighted by this strong performance after only three months, which includes homes that have settled or where a sale contract has been signed. Our members are also supporting many more applicants who are in the process of purchasing a property," Lawrence said.
The following customer-owned banking institutions are on the scheme's panel of lenders:
Australian Military Bank
Bank Australia
Bank First
Bank of us
Beyond Bank Australia
Community First Credit Union
CUA
Defence Bank
Gateway Bank
G&C Mutual Bank
People's Choice Credit Union
Police Bank (including the Border Bank and Bank of Heritage Isle)
P&N Bank
QBANK
Queensland Country Credit Union
Regional Australia Bank
Sydney Mutual Bank and Endeavour Bank (divisions of Australian Mutual Bank Ltd)
Teachers Mutual Bank Limited (including Firefighters Mutual Bank, Health Professionals Bank, Teachers Mutual Bank, and UniBank)
The Mutual Bank
WAW Credit Union