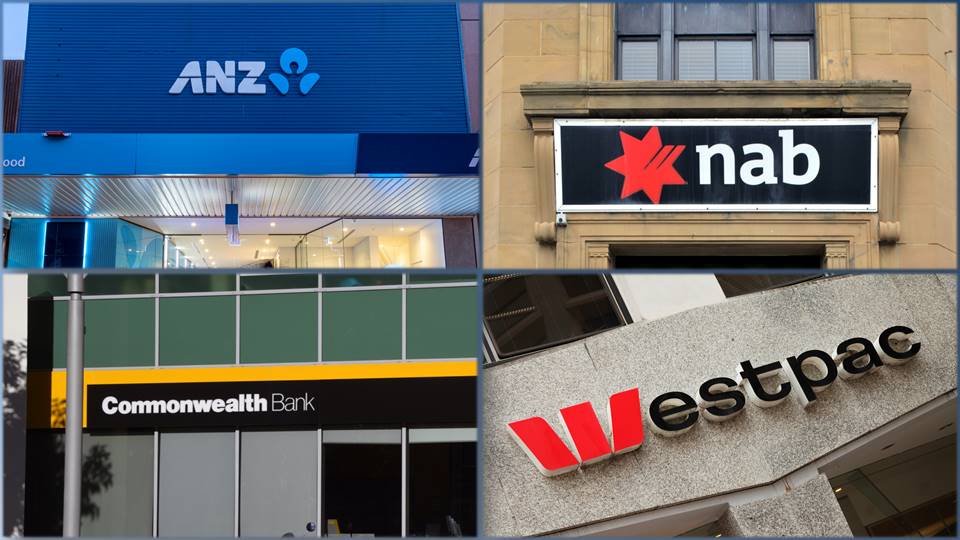 Some of the biggest banks in Australia have already announced measures to help their clients who are affected by the current COVID-19 outbreak.
In a recent statement, the Commonwealth Bank said measures are in place for customers and businesses amid the challenges posed by the coronavirus.
"We encourage our retail customers who may be facing hardship due to impacts of the virus to contact us so that we can provide them with assistance, for example, hardship options including deferral of loan repayments," the bank said in a statement.
CBA said while its network of 900 branches will remain open for business, it has also implemented measures to protect the safety of its people and customers.
Retail customers are also encouraged to take advantage of their online accounts through NetBank or the CommBank mobile application.
For home loans, the bank said it will continue to process applications quickly. The bank recently announced a 25-basis point cut in its mortgage offerings.
Also read: Which big bank offers the lowest variable rate after the RBA cut?
The National Australia Bank also offered assistance to affected businesses and customers. In a statement last month, it said that their lines are open for customers who are experiencing financial challenges due to the outbreak.
"We are working with our customers on a case by case basis. Anyone who needs assistance should contact their banker so we can discuss their circumstances and determine the best way to help," NAB said.
Westpac also released a statement last month, but the support it currently offers is targeted to business. Some of the measures in place are free redraws, deferred repayments, restructuring, and counselling. The bank has yet to issue a statement about possible measures to assist retail customers.
"These initiatives aim to provide practical and meaningful support for eligible impacted customers. If your business has been affected by the Coronavirus outbreak, please get in touch with us to see how we can help," Westpac said.
A news report by 9News said Australia's big four banks might allow repayment holiday to those affected by the outbreak. The move will be similar to the assistance offered by the Royal Bank of Scotland and Lloyds in the United Kingdom. These two banks have already introduced a scheme that will provide financial support to their customers.