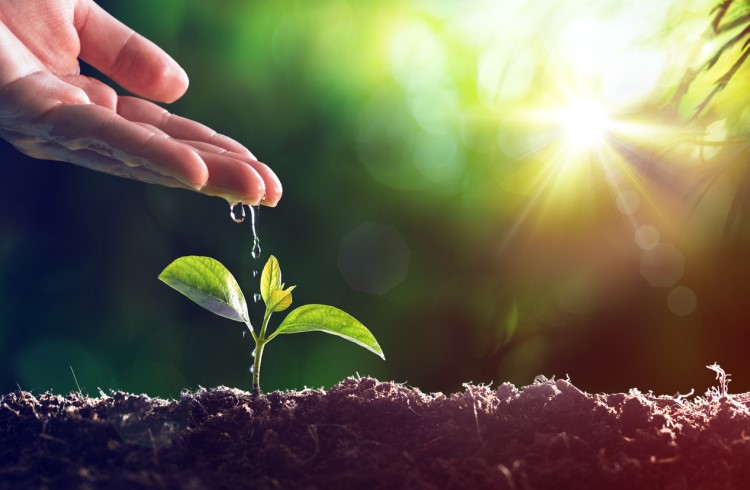 Housing affordability improved during the March quarter at the fastest pace since 2013, economists at Housing Industry Association (HIA) said.
The HIA Affordability Index — which incorporates data from CoreLogic and Australian Bureau of Statistics — stood at 2.2%, the fastest improvement recorded in six years.
HIA chief economist Tim Reardon said the surge in home building in the past five years was integral to the improvement in affordability.
"With completions of new homes remaining at elevated levels, affordability is poised to continue to improve," Reardon said, "Wage growth also contributed to the improvement in affordability."
Also Read: Why supply and demand are the ultimate indicators of housing affordability
Five of the eight capital cities saw improved affordability over the year to March 2019. The growth is most significant in east coast capital cities like Sydney, which recorded a 12.4% improvement in affordability over the year to March 2019.
"Affordability in Sydney deteriorated to an extent that in June 2017 it required two average Sydney incomes to be able to afford repayments on an average Sydney home," Reardon said,
Melbourne followed suit with a 9.6% improvement. Perth, Darwin, and Brisbane also reported significant affordability growth rates of 7.7%, 5.9%, and 2.5%, respectively.
While affordability in Adelaide improved, its index remained in the red at -1.1%. On the other hand, housing affordability deteriorated in Hobart and Canberra, as both of their indices clocked a 5.1% decline.
"The improvement in housing affordability has been experienced across the country, with the exception only of Tasmania and the ACT, where ongoing house price growth has seen affordability remain static," Reardon said.