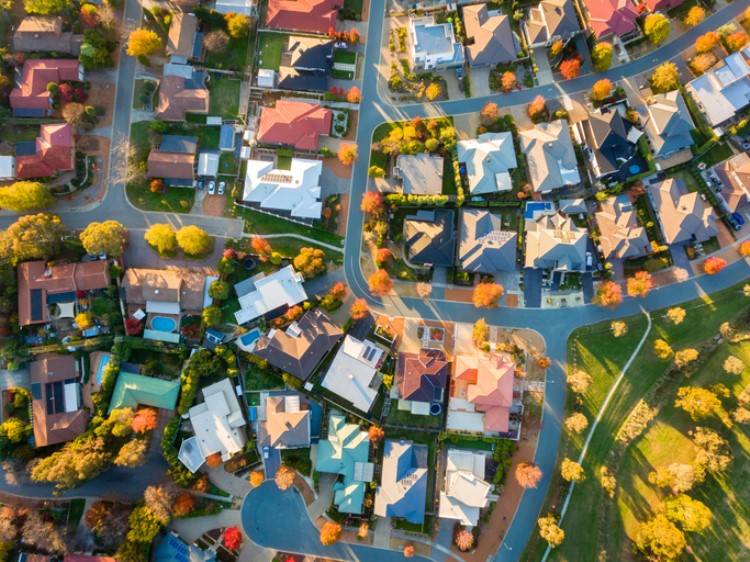 While the current housing downturn is believed to be driven by the credit squeeze as banks tighten their lending screws, the Housing Industry Association (HIA) said the supply of dwellings will ultimately dictate where prices will go.
HIA principal economist Tim Reardon said the record-breaking number of new homes established over the past four years has led to prices returning to more affordable levels.
Recent figures from CoreLogic point to a continued decline in prices last month as national median dwelling values fell by 1%. From its peak in late 2017, the overall median house price has already fallen by 6.1%.
"Housing affordability is about supply and demand, and for most of this century there have been constraints on new home building that have limited supply and forced up prices," Reardon said.
In fact, these limits on new home building have resulted in Sydney recording an 82% growth in prices over the last six years leading to the end of 2017.
"Since 2014, Australia has built an unprecedented volume of new homes, and we are starting to see affordability indicators improve," Reardon said.
Another sign that the surge in demand for new housing has already been met is the stall in rental-price inflation over the past year, particularly in Sydney and Melbourne.
"There have now been 14 consecutive quarters where rental price growth has been below inflation. This is great news for renters," Reardon said.