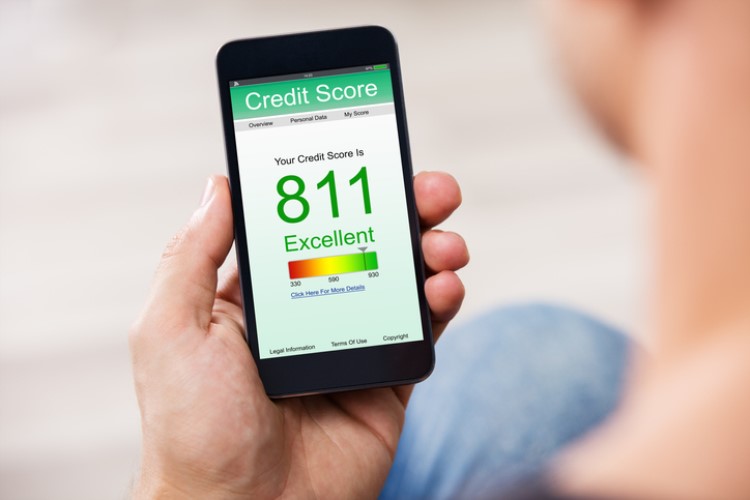 In the efforts to give home-loan borrowers instant access to their credit scores, online comparison site Credit Card Compare has unveiled Australia's first credit score-monitoring app.
Andrew Boyd, Credit Card Compare co-founder, said the Credit Health app would be able to help Australians take advantage of the changing ways in which credit scores are determined.
"We know there are major changes coming to the role credit scores play in people's financial lives in Australia, as comprehensive credit reporting continues to roll out. But we also know that most Australians do not know about their credit score, let alone the role it plays in their lives," Boyd said.
As of press time, the Credit Health app is available for iOS users only. An Android version of the app is currently in the works and will be released soon.
"We think the near future will see people actively tracking their score on their phone, and the Credit Health app allows them to make tactical decisions around how they manage their finances to maximise their results," Boyd said.
Your Mortgage reported last year that the increased data sharing amongst lenders would give rise to a new credit-score system that would ensure good repayment histories are also included in the borrowers' files. In the previous system, credit scores are determined only by missed payments of more than 60 days. With the implementation of comprehensive credit reporting, consistent repayments in the past will now matter.
Prior to releasing the Credit Health app, Credit Card Compare launched its online credit-score service in December 2018.
"So a lot of the building blocks were already in place, including authenticated accounts, address lookup, the on boarding flow, and our integration with credit monitoring service Experian — however, these were developed primarily for a web browser and not a mobile device," Boyd said, adding that this meant that the company had to develop a range of additional application programming interface (API) endpoints.
The Credit Health app was developed using Flutter, a Google-backed open-source application development framework.
"When we decided Flutter was the best fit for us, it was actually still in beta, so it had a propensity to change frequently. Native iOS design had not been totally implemented at that time, which was a problem since we planned to release our iOS app first. In the end, our solution was to write custom code for those missing pieces," Boyd said.
Boyd said the group wanted the app to feel "instantly familiar to users".
"It uses native UI elements such as tab bars, views, and controls as recommended in Apple's Human Interface Guidelines for iOS," he said, "Much has been said about Apple's review process for releasing an app on the App Store, but we found sticking to their review guidelines as closely as possible helped us build something we think our users will appreciate and which will naturally slot into the way they interact day to day with their phones."