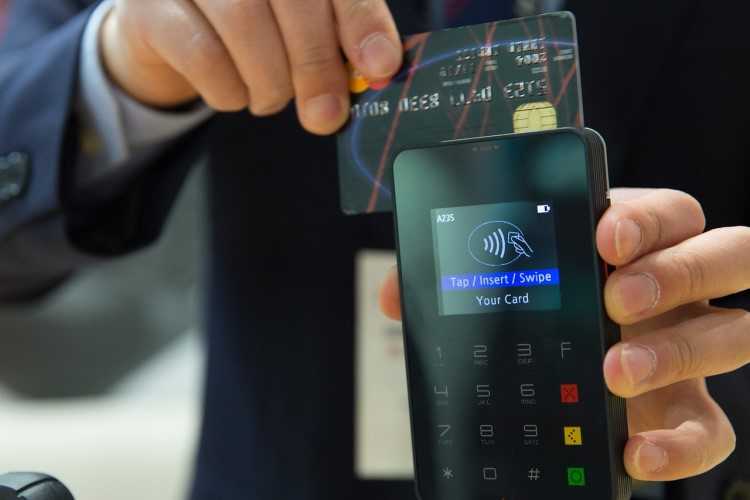 The new credit score system will certainly give home buyers a boost when it comes to applying for mortgage products, allowing them to improve their scores more freely with comprehensive credit reporting.
According to The Sydney Morning Herald, the new credit score system will ensure that good repayment histories are included in the borrowers' files for the first time.
In the previous system, credit scores are determined only by missed payments of more than 60 days. With the implementation of comprehensive credit reporting, consistent repayments in the past will now matter.
SMH cited a study by credit agency Experian which analysed over nine million credit card holders. The study noted that those holding two credit cards are 54% more likely to miss a payment. While this could be a sign of a financial struggle, some people are just "forgetful" of their responsibilities, the study said. It also found that 5.8% of those in the 25-44 age range with annual household incomes between $78,000 and $130,000 recorded a higher occurrence of missed credit card repayments.
Experian executive general manager for Australia and New Zealand Poli Konstantinidis said first home buyers should be aware of their credit card usage, as it will eventually affect their home loan applications should they decide to pursue the Great Australian Dream.
"Lenders are now able to see the number and type of credit accounts people have and whether they have been paying loans back on time, which helps them better evaluate who to provide credit to and lend more responsibly," he told the SMH.
Meanwhile, Australian Retail Credit Association spokesperson Geri Cremin noted that the best way to keep credit scores healthy is to ensure that repayments are on time.
"Even if it's a small loan or small credit card, as long as you make repayments on time, you'll start building a strong repayment history, which shows potential lenders that you can manage credit responsibly," she said.
For Cremin, a healthy credit history will be beneficial when borrowers take on larger loans for cars and homes.
"A default stays on your credit report for five years but even a late payment can stay on your credit report for two years. The more late payments on your credit report, the more your credit score will drop," she said.
One tip Cremin shared to keep repayments in check is setting up an automated payment or direct debit. This would help especially those borrowers who have limited time in processing their loan repayments due to work and other personal commitments.
"Putting your repayments on auto-pilot might help when you're away on holiday, or busy at work, and would otherwise forget to stay on top of repayments," she said.