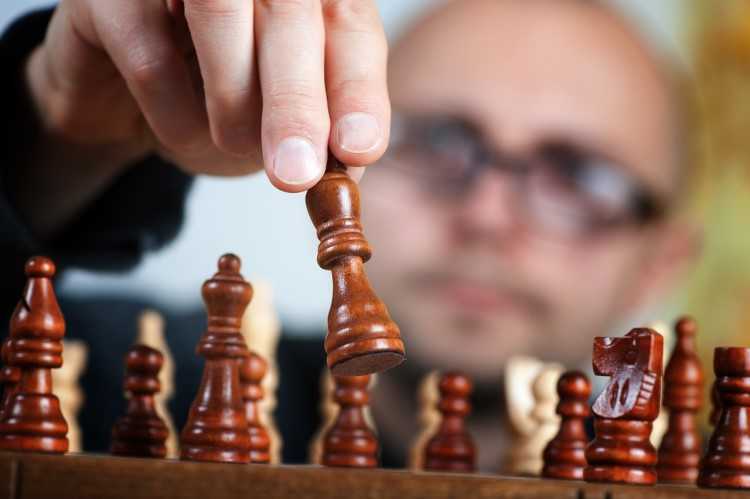 Australian homeowners and property investors are in a tug-of-war regarding their view of the future of the country's housing.
An ME Bank poll revealed that 38% of Australians said they want prices to continue marching upwards, just one percentage point higher than those who want prices to slump.
What's interesting is that 39% of homeowners and 47% of property investors indicated their reliance on future prices increasing. On the other hand, 48% of those who don't own a property say they want prices to fall.
Also Read: Will the Australian housing market bubble burst anytime soon?
Looking at age groups revealed a surprising finding, as 51% of Millenials are reliant on housing prices continuing to increase, compared to just 30% of Baby Boomers.
However, more Australians claim they would benefit from falling property prices. Only 28% indicated they would benefit by selling if prices continue to rise, compared to 47% who said they would benefit by buying in if property prices decline.
As property owners traditionally want prices to go up, ME home loan expert Patrick Nolan said it is surprising that 20% of those with an investment property and 24% of those who already own a home actually wanted the prices to fall.
"But with high prices disrupting the dream of homeownership and the benefits that brings, views are changing." Nolan said, "That property owners were willing to see asset values fall is a sure sign house prices had reached heights many think are unfair."
Fifty-seven percent of those who want prices to fall believe this would address the housing affordability issue, a sentiment expressed by 97% of those with a property.