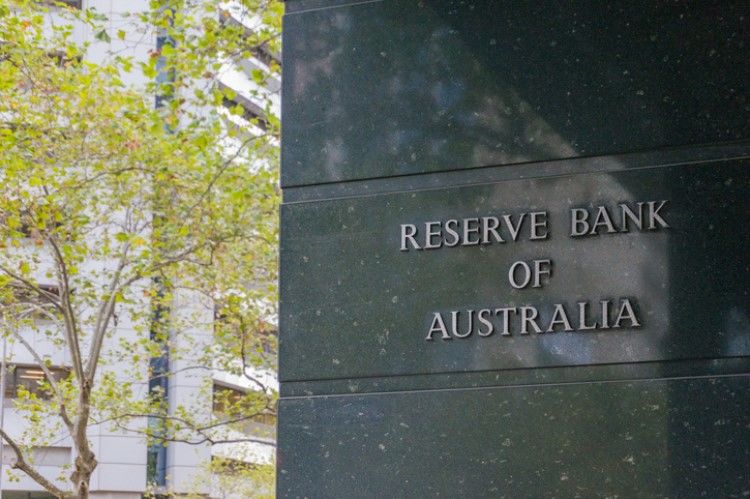 It is only a matter of time before the Reserve Bank of Australia (RBA) succumbs to market expectations to cut interest rates.
ANZ Australia economist David Plank said RBA eventually brings interest rates down whenever the markets have started pricing cuts aggressively.
"However, the lag between the market first pricing a cut and it happening has been quite variable. In the most recent instance, when the RBA cute from 2% to 1.75% in 2016, there was a lag of 300 days," Plank told Business Insider Australia.
While there seems to be collective expectation of a 25-basis point rate drop by the middle of next year, Plank said RBA's eventual reaction would not be immediate even if it now sees the next cash rate move to be "evenly balanced" (compared to before when it would reiterate that the cash rate will only go upwards).
"Our view is that these moves are an overly dovish interpretation of the RBA, although not to an extreme extent. The hurdle for a rate cut remains fairly high and would require a sustained deterioration in the labour market and step-down in consumption growth," he said.
RBA seemed to have changed its tone on the next movement of cash rate due to weaker economic prospects. In its latest outlook, the central bank anticipates the housing market to remain one of the areas of uncertainty. It added that the recent declines in housing prices and housing market activity are expected to weigh on consumption.
However, rate cut expectations are actually boosting consumer sentiment. The most recent Westpac-Melbourne Institute Consumer Sentiment report revealed a rebound in consumer sentiment as 57% of Australians expect the RBA to hold or cut the official cash rate.