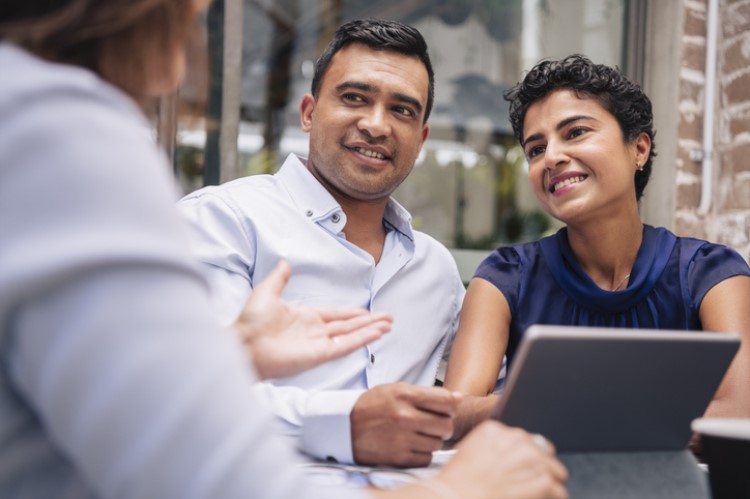 After a shaky start to the year, consumer sentiment recorded a rebound this month as Australians expect the Reserve Bank of Australia (RBA) to hold or cut the official cash rate.
According to the latest Westpac-Melbourne Institute Consumer Sentiment report, only 43% expect rates to increase over the next 12 months — the lowest reading since August 2016. In August last year, roughly 50% of consumers anticipate a rate increase.
With regards to the persistent decline in home prices, Westpac senior economist Matthew Hassan said the house price expectation index declined by 8.4%, the lowest reading since 2009.
"Weakness remains more pronounced in NSW and Victoria, with just over half of consumers in these states expecting prices to be lower in a year's time. That said, the more positive views in other states are also starting to show signs of softening with notable pullbacks in price expectations in Queensland and WA," he said.
The "time to buy a dwelling" index also declined, reversing the gain last month to record a decline of 1.9%. However, buyer sentiment improved in New South Wales and Victoria given the fall in house prices.
"However, buyer sentiment is becoming more unsettled in other parts of the country, with declines across all other states suggesting softening markets and tightening lending standards may be starting to affect assessments," Hassan said.
Australians' sentiments on family finances continue to be a weak spot despite the "'finances vs a year ago" sub-index swinging into growth from last month's decline.
However, the outlook on family finances showed promising growth — the "finances, next 12 months" index rose thanks to RBA's sentiment on interest rates and the tax cuts announced in last year's budget.