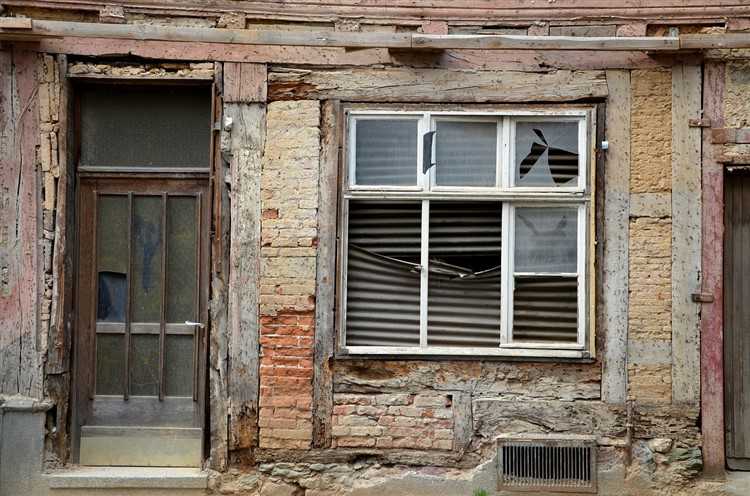 For home buyers looking to grab a slice of Sydney's inner city, better prepare your pockets, as properties below the $1million price point are already disappearing.
A report from The Daily Telegraph said within 10 kilometres around Sydney's central business district, there are less than 15 homes listed below $1m– and most are rundown homes being sold for land value.
Citing data from CoreLogic, The Daily Telegraph said most detached houses within close proximity to CBD already have an asking price of around $2 million. Furthermore, there are only around 10 townships that still have less than $1.5 million median home price.
Within the 10 kilometre range, the cheapest suburb is St. Peters, which has a median home price of $1.17 million. Sydenham and Tempe are also relatively cheap, with median prices only reaching $1.2 million. Other suburbs with prices below $1.5 million are Beaconsfield, Camperdown, Erskineville, Enmore, Darlington, Marrickville, and Newton
For CoreLogic analyst Cameron Kusher, high prices are one of the reasons why buyer demand is declining in Sydney. For the city to gain back the buyers' lost interest and to become close to affordable, prices would have to decline by as much as 4.2%.
Related Stories:
Which Victorian suburbs have the cheapest homes?
Expect prices to continue to decline in Sydney