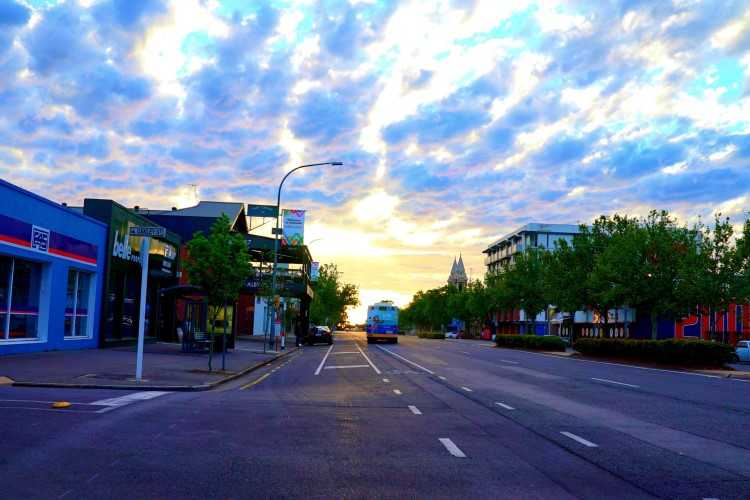 For the longest time, Hobart was Australia's cheapest capital city for home buyers. However, a recent study by the Real Estate Institute of Australia (REIA) indicates that the tides are changing, as Adelaide now holds the title of most affordable city.
In a statement, REIA president Malcolm Gunning said that, despite recording a minimal increase in median home prices over the March quarter, Adelaide was still the cheapest capital city with $470,000, 39% lower than the national average. Hobart, on the other hand, recorded a 7.2% price jump to $492,000 in the same quarter.
Melbourne also posted an increase in median home price at 4.4%, bringing it to $855,000.
Other capital cities saw their respective median home prices fall over the first quarter of the year, with Canberra recording the biggest downtrend at 3.6% to $641,000.
Sydney remained the most expensive and the only capital city with median home price above $1m. g Over the March quarter, the city reported a 2.6% decline to $1.15m.
Brisbane, Darwin, and Perth also saw their median home prices slide by 2.8%, 1.6%, and 1.9%.
Overall, national median home prices fell slightly by 0.1% to $770,086.
Related Stories:
Hobart posts largest price hikes amongst capital cities
Home loan commitments drop across Australia