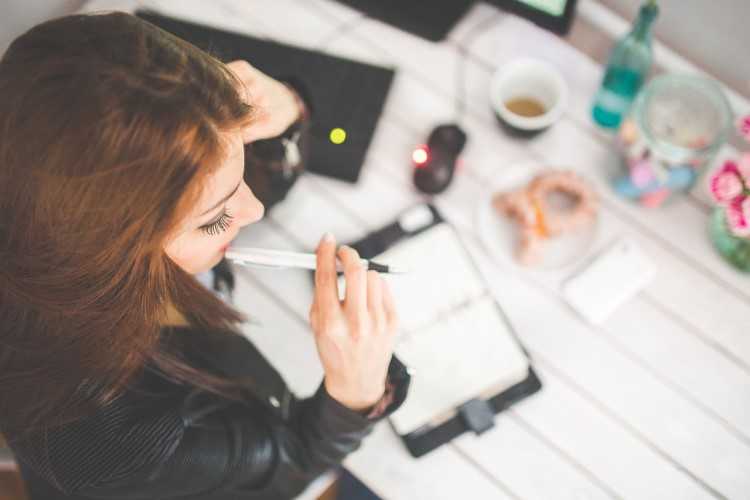 The first quarter of the year saw fewer loan commitments from home buyers, the latest REIA Housing Affordability report revealed.
In a statement, REIA President Malcolm Gunning said the number of loans declined across Australia by 16%, with New South Wales and Victoria both leading the slump with drops of 17.9%.
The deceleration of loan growth, particularly in Sydney and Melbourne, is due largely to the stricter rules on investment rules and a more stringent home lending criteria.
"Whilst some decline in the number of loans for this period, which includes the summer holiday break, can be expected, the reduction reflects a changing sentiment in the market," Gunning said.
The REIA report also noted improved housing affordability in most states and territories, except in Victoria, South Australia, and Australian Capital Territory.
The improved affordability sentiment came as the proportion of median family income required to meet average loan repayments shrunk by 0.3 points to 31.3%.
Despite this, the number of first home purchasers entering the market decreased, with the Northern Territory experiencing the highest decline of 21%.
Meanwhile rental affordability remained dismal, as the share of rent payments in the median family income inflated to 24.8%.
"Western Australia and the Northern Territory were the only states or territories to show improvements in both rental and home purchase affordability," Gunning said.
Related Stories:
Australian home financing falls for six straight months
Millennials make up a big slice of the mortgage broker market