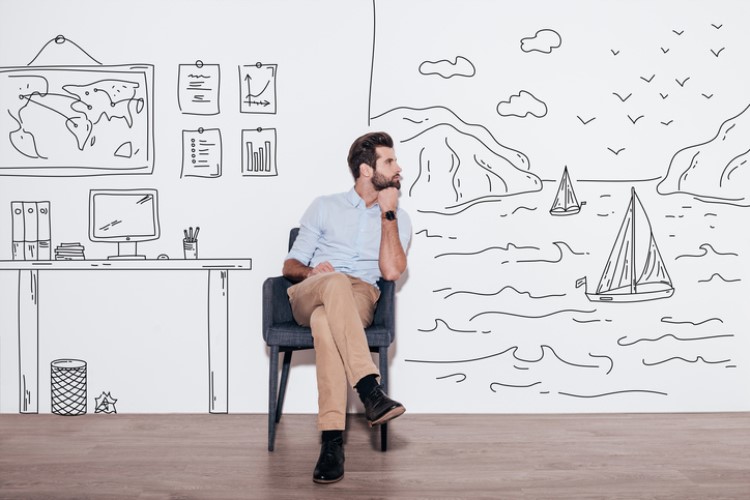 Homeownership rates in Australia appear to be declining but a recent study by the Commonwealth Bank of Australia found that many Australians are still optimistic about property ownership.
In fact, 75% of Australians still consider property ownership as the Great Australian Dream. Meanwhile, around 91% said this dream is still within the reach of first-home buyers. This is in stark contrast from last year when one in every five Australians said property ownership was completely out of reach.
"Our research shows a large shift in the number of people who now feel the dream of property ownership is achievable," said Dan Huggins, Commonwealth Bank executive general manager.
However, these Australians who believe homeownership is still achievable said sacrifices should be made — around 47% of Australians think sacrifices in spending are needed to attain homeownership
Asked what they are willing to let go, they said they would likely give up on their annual holiday to save.
Also read: Is the Great Australian Dream a thing of the past?
"This data suggests Australians are taking an increasingly optimistic attitude towards the property market," Huggins said.
Huggins said first-home buyers should consider venturing into the property market now given the favourable market conditions.
"Interest rates are currently sitting at historical lows and, in many parts of the country, property prices have come off their peak, representing a good opportunity for homebuyers to start shopping for a property," he said.
The study also showed that around 15% of Australians are planning to buy an investment property within the next two years.