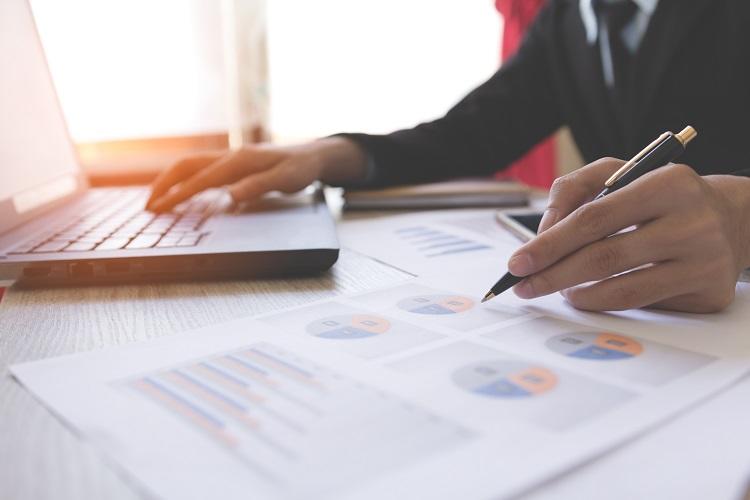 Many lenders offer an offset account feature with their home loans and it can be beneficial for borrowers.

Technically speaking, financial advisers promote the use of offset accounts for tax purposes. They allow you to save money on interest on a loan without physically paying the funds into the loan itself. If you are claiming a tax deduction on the interest, then most accountants will advise you not to deposit your own funds in and draw them out unless they are used for tax deductible purposes. The offset account gives you the freedom to "park" your own funds and save in interest whilst keeping the loan itself free of "personal" transactions.

For other people with owner occupied home loans, it is convenience that is the benefit. An offset account can be a powerful tool to reduce the amount of interest you pay and keep it separate from your home loan. The savings in interest are the same whether you use an offset or whether you pay the funds into the loan itself. Having it in a separate account can provide convenience and flexibility especially when it allows transactions and no minimums on transfers. Your cash can be saving you interest right up to the time it is needed.

So, should you have an offset account? One of the great things about an offset account is that it can be beneficial no matter if you are a saver or spender. For a spender, you can have your salary paid directly into your offset account as the money will have an immediate impact on the amount of interest you pay as the interest is calculated daily.

If you are a saver, you may find that an offset account is more beneficial than a savings account as you may earn less interest on a savings account than what you would save on your home loan. You also won't be paying tax on the interest that you earn either; instead it is equity that is building up.

When researching and comparing home loans, it's worth looking at any possible fees or restrictions to moving money around that may be associated with the offset account. Some lenders may have minimum transaction amounts and withdrawal fees if you decide to redraw money from your offset account and these fees could end up costing you more than the interest you would save. Make sure you speak with lenders to understand how the offset account operates.

Before making any decisions, you will need to carefully research your options and speak with your financial adviser and lender, then weigh up their advice as to what will work for you.
---

Anouska Linz is Manager, Online Sales at State Custodians and has over 10 years' experience in financial services, both in broking and banking. Holding a bachelors degree in accounting, Anouska quickly discovered a love for mortgage lending and assisting people to achieve their home ownership goals. She leads a team of highly experienced lending specialists who are passionate about finding lending solutions which result in real wins for the customer. She is also a massive netball fan.

For more information on our home loans, visit www.statecustodians.com.au or call 13 72 62.