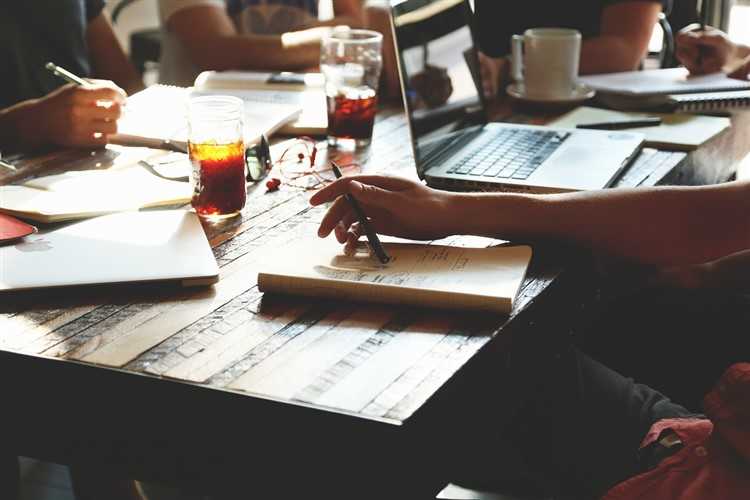 Navigating the home loan market can be overwhelming for many first-home buyers, with thousands of mortgage products available.
While getting the lowest rate is a top priority, it is as crucial that first-home buyers get the best loan features that can help them throughout their mortgage journey.
Different features cater to different kinds of buyers. If you're not quite sure about how home loan features work, you might end up paying extra for features that you don't really need. No matter how fancy sounding a home loan feature is, you must consider your lifestyle, goals and how it could benefit you.
These four loan features, however, are a must-have if you are a first-home buyer. Not only can these extra features help you manage your finances, but they can also help you save on your home loan costs.
1. Offset account
If you are a saver, an offset account will help you take advantage of your savings to reduce the interest charged to your loan.
An offset account runs in conjunction with your home loan account — it operates like a saving account, with an interest rate equal to that charge into your loan account. With a mortgage offset account, you may receive no interest income from accumulated savings. The amount is instead offset against the loan balance.
For example, if you have a mortgage of $300,000 and you have a balance of $10,000 in your offset account, you only pay interest on $290,000. Interest is calculated daily, this means that over time, it helps to reduce interest payments. This will work in your favour if you have substantial funds in it, otherwise, savings may be minimal.
There is an option to get a partial offset account, as the name suggests, it works in partial. When you put cash into this account, you only offset it at the interest rate applicable to the account. As with a 100% offset account, this may only work if it has substantial savings in it. Typically, partial offset accounts are available for fixed-rate home loans.
2. Redraw facility
This home loan feature allows borrowers to withdraw their extra payments should a need arise.
Similar to an offset account, a redraw facility allows you to reduce the amount of interest charged to your loan.
Under a redraw facility, however, extra repayments go directly off the principal amount of the loan. It is useful because any payments made over the minimum will build up redraw, which you can access when needed.
It is essentially a safety net because many borrowers, particularly first home buyers, often do not have much money left after their home purchase.
3. Low deposit requirement
Saving for a deposit is one of the biggest hurdles for many first-home buyers as it could take years to come up with the typical 20% requirement.
Many lenders, however, are offering low-deposit home loans — this means that you can borrow with a high loan-to-value ratio (LVR) of up to 95%.
The only downside to this, however, is the requirement for you to pay for Lenders Mortgage Insurance (LMI). Lenders are taking a risk when they let you borrow below the deposit requirement, hence the need for you to pay for LMI.
Take note that LMI is there to protect the lender should you be unable to meet your loan repayments and the property is sold for less than the outstanding balance.
4. Special features for first home buyer deals
Some lenders have specific loan products tailored to first home buyers. Benefits can include dropping the annual or monthly fees for the life of the loan, an interest rate discount, or less onerous deposit requirements. However, the caveat is usually that first home buyers sign up to a packaged home loan.
Packaged home loans, as you might have guessed, package up other features into the one product. This can include anything from an offset account, a credit card, insurance discounts, and other features. In return the first home buyer usually pays an annual package fee, typically around $400, but this can change.
The benefit for the lender here is that you suddenly have all these products tied to one person. This makes it trickier to untangle yourself from these products if you want to refinance. There might also be extra fees if you discharge from a packaged home loan. The trade-off is it's very convenient, so you will have to decide what's best for you here.
How can a mortgage broker help?
While these are three of the most useful loan features for first-home buyers, you might need other loan features for your current needs — a mortgage broker can certainly help.
Mortgage brokers are experts in providing financial advice to homebuyers, as they stand in as a guide through the complexities of your mortgage application. They have access to various loan products through a panel of lenders they are accredited with.
Before you meet with a broker, make sure they have a license to give you loan advice. Your broker should be:
Accredited under the National Consumer Protection Act

Have a Certificate IV and preferable a Diploma in Financial Services

A member of the Mortgage & Finance Association of Australia (MFAA) and/or the Finance Brokers Association of Australia (FBAA)

A member of the Credit Ombudsman Service Ltd (COSL), which is an avenue for borrowers to source independent dispute resolution help
Article first published 2019; updated September 2022