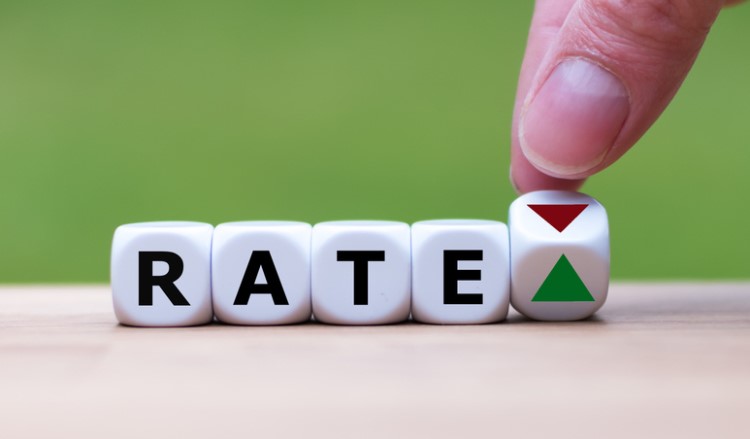 For many potential property buyers who are planning to break into the housing market this year, this could be the perfect time to take advantage of historically low fixed rates.
The economic consequences of the COVID-19 outbreak have compelled the Reserve Bank of Australia to lower the cash rate to its "effective lower bound" at 0.25%. Market watchers and economists are projecting a gradual improvement in unemployment and inflation, which could result in the cash rate being maintained until 2023.
Should potential buyers take advantage of this low-rate environment by getting a fixed home loan? Is it a practical move for refinances to switch to a fixed rate?
Fixed rates are now below 3%
Some of the lowest fixed rates as of this month are already below 3%. According to Your Mortgage's Home Loan Comparison Tool, the lowest fixed rate as of 12 May 2020 is currently 2.09% for a home loan with a two-year fixed term.
Even five-year fixed home loans have rates in the 2% range, the lowest being 2.54%. Some of the fixed mortgages have lower rates than variable loans. Borrowers have the opportunity to lock in their home loans with these low rates, helping them work their financial plans for the next few years.
Locking in a three-year fixed term
Fixed rates provide borrowers with certainty, protecting them from sudden interest-rate hikes. Given the projections that the RBA will start boosting rates again once the economy recovers in the next few years, it is best to lock fixed rates for at least three years.
For borrowers who think interest rates could go lower, the split-loan route could work well. Split loans allow borrowers to lock a portion of their home loan with a fixed rate. This means that they can enjoy the stability a fixed rate gives and the flexibility a variable rate can provide.
Considerations before getting a fixed rate
While the current lending environment favours the shift to a fixed rate, the decision to switch will ultimately depend on the needs of borrowers.
It is crucial to understand that lenders have different rules when it comes to fixed rates. For instance, most banks restrict extra repayments for fixed-rate loans. Some banks charge fees while others put a cap on the number of times borrowers can make extra repayments. Borrowers who would like to have flexibility with their payments to finish off their loans as soon as possible might not want to choose a fixed rate.
Borrowers also need to consider the break costs, which are the fees they could incur when they prematurely end their fixed-rate term.
It is also essential for borrowers to ask themselves if the certainty of having a fixed rate will help them handle their budgets more efficiently. Refinancers have to compare if the potential repayments after locking in will be significantly lower than their current outgoings.
Brokers will be able to help borrowers determine if fixing a mortgage rate is the right move. Reach out to a mortgage broker today and know your options.