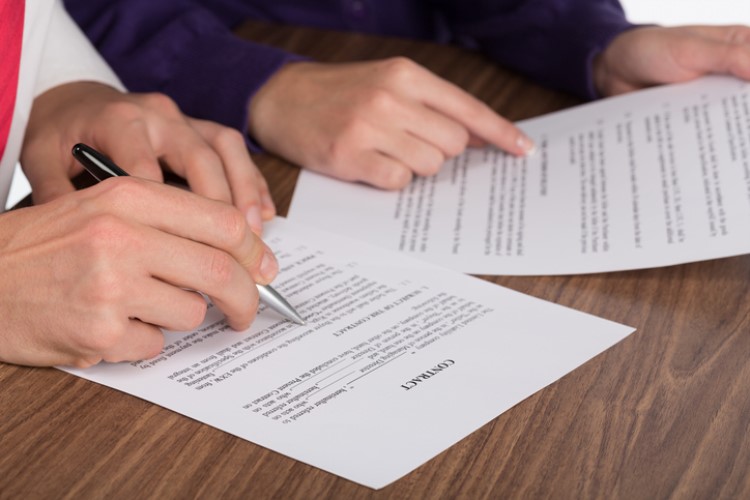 Buying a home is a complex process — it takes great effort and time to ensure that everything sails smoothly. However, while the goal is to make the process as convenient and as seamless as possible, there are instances when hiccups in the process can't be avoided.
There are situations where the settlement date — the time when both parties meet to officially transfer homeownership — is delayed. But this should be expected, especially if you or your seller overlooked a vital part of the process.
The importance of agreeing to a settlement date that will work for you and your seller cannot be overstated. Careful planning can help you avoid any inconveniences delays might bring. Here are some of the most common causes of settlement delays.
Bank issues and complications
It is typical for buyers to take on a home loan when purchasing a property. Homeowners often have to deal with their banks as well when they are selling their properties.
You and your seller have to make sure that you submit all the required documents and paperwork before you proceed to settle. On your part, it is a must that you have your financing approved within the given settlement period. No settlement can happen unless both of your banks are ready.
There are a few reasons that banks may not be able to give you the green light. For one, it can be because you or your seller failed to submit all the required documents in time. Or it can be that the time frame you gave your banks is not enough for them to accomplish their part. Most banks take around one to two weeks to approve mortgage applications, but it is advisable to give them more time to ensure that no problems arise.
Sometimes, banks may also commit errors in processing your documents.
To avoid delays, you have to be proactive in accomplishing all parts of your home-loan applications. Ensure that all information that you provide is accurate. A minor correction might push back your settlement date for a few days to a week.
You and your seller should also be able to determine a settlement date which will allow banks sufficient time to process and review your finance transactions.
Final Inspection Concerns
Buyers are given the chance to check the property one last time before the settlement date. This is an opportunity for you to carefully assess if the property is in the same condition as when you decided to purchase it.
When assessing the property, it is best to avail of the services of professional property inspectors. They can help you check the overall condition of the property, including its structure, maintenance systems, electrical and plumbing arrangements, as well as chattels. Any issues arising from the inspection will likely delay your settlement date.
Documentation delays
Another common reason why settlements are delayed is the late processing of pertinent documents such as the Transfer of Land. Usually, delays in the documentation are due to the negligence of both parties to observe diligence in submitting signed papers.
How can you avoid a settlement delay?
Being organized is the best way to avoid delays in your settlement. Even during the initial contact with the other party, make sure that you ask all the questions that need to be answered. If there are issues and concerns, make it to a point to have them all addressed and properly documented.
You also have to keep a calendar and strictly follow the schedule. Oftentimes, settlement delays are caused by missed appointments or neglected deadlines. Settlement periods can last from 30 to 90 days — with this amount of time, you are expected to settle all the things you need to do to finally achieve the key to your dream house.