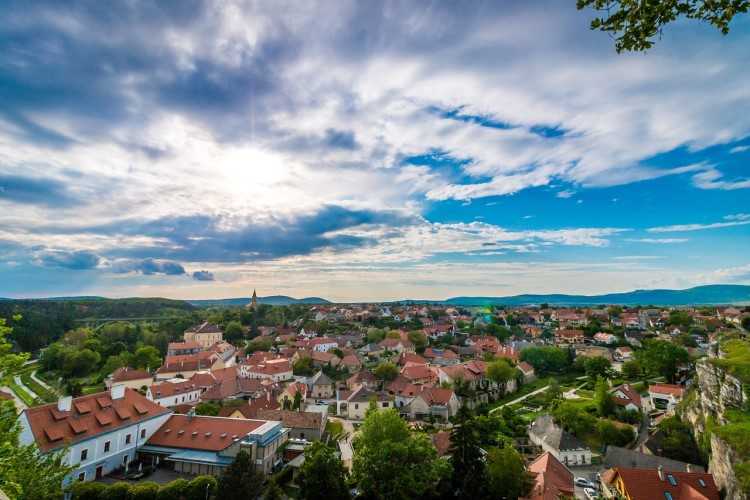 The recovery of housing prices continued to boost the intentions of Australians to buy a home, according to the Commonwealth Bank (CBA)'s latest Household Spending Intentions (HSI) Series.
While home-buying intentions moderated slightly over the month, they remain on an uptrend, indicating a positive wealth effect, said Michael Blythe, chief economist at CBA.
"A positive wealth effect could spill over into other parts of consumer spending as well," Blythe said.
The wealth effect happens when an increase in the values of assets, particularly of properties, pushes people to spend more in other areas. Also read: Housing still viable for first-home buyers
Blythe said the solid uptrend in home-buying intentions would translate into a higher spending on motor vehicles.
Aside from the positive wealth effect, the latest readings could also point to further gains in dwelling prices and turn in residential construction.
"The drag from falling construction activity on consumer spending and the broader economy could be over by mid-year," Blythe said.
Spending intentions remained flat during the month in retail, entertainment, and health, and fell in the areas of travel, and education.
"These sectors have likely been impacted by the combination of the devastating summer bushfires in Australia and the policy response to the coronavirus," Blythe said.