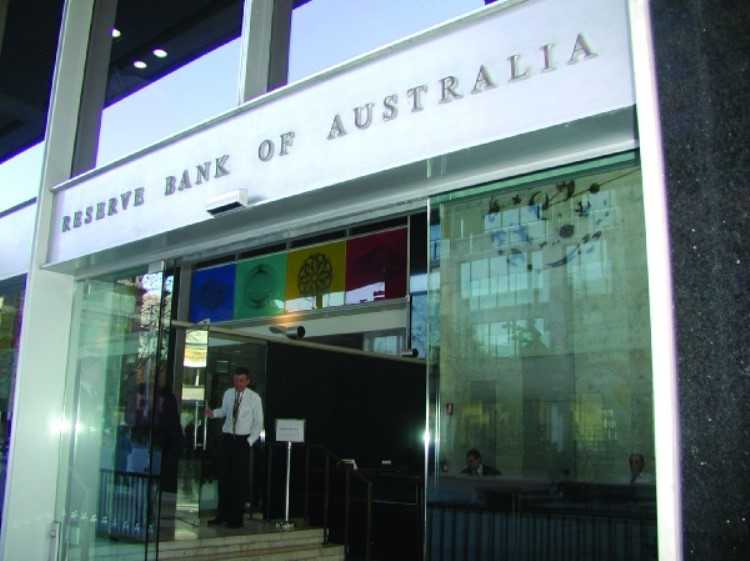 The official interest rate of Australia has been held off for 21 consecutive months now and, for the majority of industry watchers, the next move is likely up.
The Reserve Bank of Australia (RBA) has always said that the low-interest-rate environment continues to be beneficial in boosting the economy and alleviating household debt levels. Given that Australia's economy grew 3.1% in the year to March, the central bank is hopeful that the trend will continue over the next couple of years.
However, if Westpac's Leading Index is anything to go by, RBA's optimism may turn sour.
In a report from the Business Insider Australia, Westpac economist Bill Evans said the Lending Index points suggests that growth will slow over the second half of the year, dropping to levels that will make it challenging to support wage growth and ease unemployment rate.
"The six month annualised growth rate in the Westpac–Melbourne Institute Leading Index, which indicates the likely pace of economic activity relative to trend three to nine months into the future, dropped from +0.05% in May to –0.33% in June," Evans said.
Australia's GDP growth is expected to ease to below 2.5% in the second half of the year, below the 2.75% trend level where unemployment and inflationary pressures are expected to remain stable.
If this turns out to be correct, then the central bank will have two options: continue to hold the interest rate at 1.5% or slash it further.
"With the RBA expecting growth in 2018 and 2019 to be comfortably above trend, we assess that the Board's current expectations for policy are still different to Westpac's views. We continue to expect that the cash rate will remain on hold throughout both 2018 and 2019," Evans said.