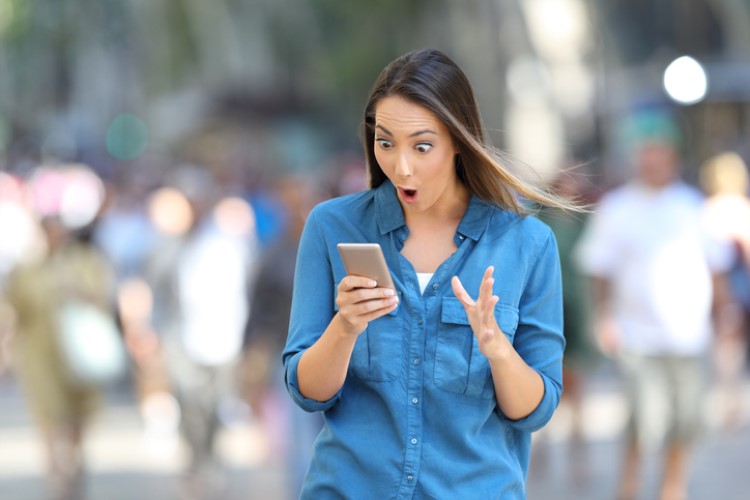 As banks suffer losses due to the COVID-19 pandemic, recent reports predict that they are likely to go against the Reserve Bank of Australia (RBA)'s rate freeze, raising rates as early as next year. Should borrowers be worried?
The RBA maintained its monetary policy setting in September, leaving the cash rate untouched at 0.25%. While the central bank expressed that it will not raise the cash-rate target until unemployment and inflation improve, there are recent reports saying that it might be possible for banks to make out-of-cycle hikes as early as the first half of next year.
Raj Ladher, home loan specialist at Your Mortgage Broker, said increasing rates for home and business loans is complicated, given the current situation of the economy.
"With this being a worldwide pandemic that has caused so much devastation to life, businesses and livelihoods, banks will have to be extra careful on which levers they pull," he said. "However, banks are infamous for this."
Sarah Megginson, managing editor of Your Mortgage, Your Investment Property, and Australian Broker, shared the same sentiments, adding that banks are aware that many borrowers are in precarious and uncertain financial positions.
"They will think very carefully before instigating any increases," she said.
However, Megginson believes there is no need for borrowers to be worried if banks suddenly increase rates, as mortgage costs have become more affordable than they have ever been.
"Many people are paying less than 3% interest on their home loan, which means that even if banks do start inching their interest rates up, the impact financially is likely to be very small for borrowers. For instance, on a $500,000 mortgage, an increase of 0.25% would boost your mortgage interest repayment by $24 per week," she said.
Megginson believes that for borrowers with better financial conditions, it would be practical for them to pay their mortgage now as if rates are already a percent higher.
"You'll make more headway in your loan and pay your mortgage off sooner this way, and then if interest rates do increase, you already know you can afford it," she said.
However, Megginson said there is always the fixed-rate option for borrowers who find comfort in certainty.
"If certainty of repayments is really important to you, consider fixing your rates for a year or two. Deals are on offer as low as 2.09% - there's never been a better time to fix," she said.
Ladher said the likelihood of rate hikes makes it a must for borrowers to be aware of the key factors that could impact their mortgages, particularly the cash-rate announcements. He added that it is also essential for borrowers to be on the lookout for government support schemes.
"It should encourage people wanting to buy a property to start looking at the finances to see if they can get onto the property ladder," he said. "Speaking with a mortgage professional will allow you to understand what your borrowing capacity is along with structuring your repayments based on your income, expenses and liabilities."
Check out the best home loan deals here or you can speak with a home loan specialist by visiting Your Mortgage Broker.