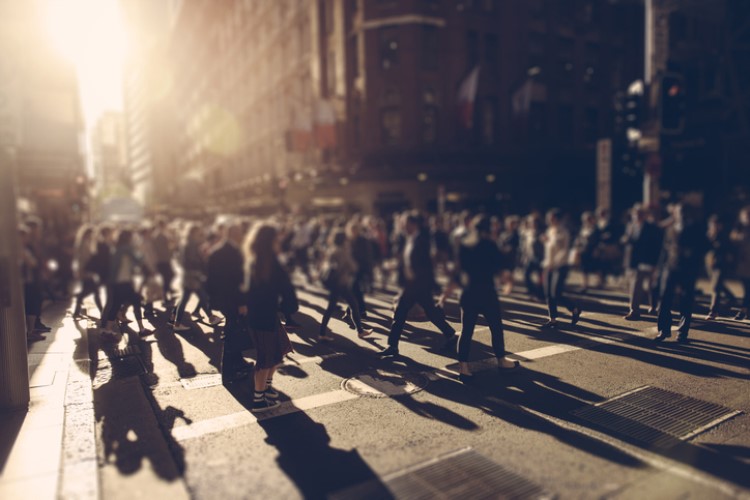 The controversial landmark case between ASIC and Westpac has reignited the debate over how lenders should asses the capacity of potential borrowers to service home loans. The bank's win will likely make things more complicated, said an expert. The question is — where will mortgage lending rules go from here?
The Federal Court dismissed the Australian Securities and Investments Commission's (ASIC) allegations that Westpac breached responsible lending standards in approving around 260,000 home loans between December 2011 and March 2015 by using the Household Expenditure Measure (HEM).
The decision of the court to dismiss the case "potentially opens a can of worms for both the regulators and lenders," CoreLogic analyst Cameron Kusher said in a think piece.
"Over recent years, lending policies, at the request of ASIC and APRA, have become much tighter, with lenders focussing more on individual borrower spending behaviour, sometimes in forensic detail, and less on utilising household expenditure averages such HEM," he said.
Kusher said the borrowers' spending habits prior to having the loan could radically be different from how they spend once they get the green light.
In fact, Nye Perram, the judge who handled the case, said the minimum living expenses benchmark in loan assessments appears to be compliant with the law.
"Knowing how much the consumer actually spends on food does not tell one anything about that conceptual minimum. I may eat Wagyu beef every day washed down with the finest shiraz, but if I really want my new home, I can make do on much more modest fare," he said.
Also read: ASIC is assessing mortgage lending standards across the banking sector
Changing home-lending landscape
Kusher said there has been a substantial shift in mortgage lending over recent years.
"The way in which I describe it is that in the past borrowers had to show they had the capacity to repay a mortgage; nowadays borrowers need to demonstrate a track record of 'post-loan' spending before being offered a mortgage," he said.
With the recent back-to-back rate cuts and the relaxation of serviceability guidelines, he said the repercussions of this landmark case would likely be significant.
"This judgement may result in some further loosening of borrower serviceability assessments as lenders become less conservative around examining the 'pre-loan' spending habits of prospective borrowers, and focus more on non-discretionary expense commitments," he said.
Also read: Should Aussies expect a negative mortgage rate anytime soon?
Are you worthy of a mortgage?
Kusher believes spending habits do not entirely indicate the "worthiness" of a borrower to get a mortgage. He said factors like employment situation, health, number of dependants, and income paint a clearer picture of the borrowers' ability to repay debt.
"The truth of the matter is someone can be worthy of a mortgage one day and then completely unworthy the next. We can never know when someone is going to fall sick or lose their job, but those factors are much more likely to have an impact on someone's ability to repay their mortgage than whether they enjoy a few drinks or have expensive food tastes prior to taking out a mortgage," he said.
Following the case, Westpac has vowed to revamp its loan policies to ensure a more rigorous assessment of home-loan applications.
For its part, ASIC said it is currently undertaking a process to update its responsible-lending guidance.
"ASIC took on the case against Westpac because of the need for judicial clarification of a cornerstone legal obligation on lenders, this is why ASIC refers to this case as a 'test case'. As a regulator, it is our role to test the law and its ambit," ASIC Commissioner Sean Hughes said in a statement.