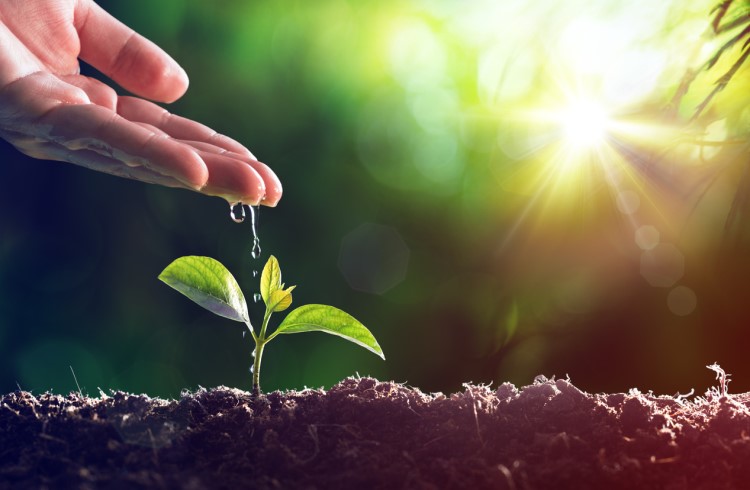 While the COVID-19 outbreak has already affected activity in the property market, it might not necessarily make housing affordable for potential buyers, said Nerida Conisbee, chief economist of the REA Group.
Conisbee said some markets will be hit by the impacts of the outbreak on market activity, but not all will be affected in the same way.
"There are always some businesses and individuals that do well out of a downturn, and the same can be said for property. While it is still very uncertain how much prices will fall, rising unemployment and problems in the rental market suggest that eventually they will," Conisbee said in a think piece in Property Observer.
While a decline in home values will trigger an improvement in affordability, Conisbee said it will only be felt by homebuyers who still have healthy finances.
"Without a secure job, banks may be less inclined to lend. We're yet to see the impact of COVID-19 on house prices, and while we can safely assume that they won't rise in the next few months, they won't necessarily fall by a meaningful amount either," she said.
A recent study by CoreLogic found that the coronavirus outbreak has yet to pull property values down into negative territory. In fact, over the 28 days ending on 21 April, prices are still 0.4% higher than a year ago.
A separate analysis by Peter Koulizos, chairperson of PIPA, said while property prices might temporarily decline by as much as 10%, they are poised to rebound quickly.
"Whenever there is a global financial shock, some commentators predict huge property price falls, which ultimately don't happen. There may be a slight downturn in prices over the short term, but real estate is a long-term investment that has historically shown resilience time and time again," he said.