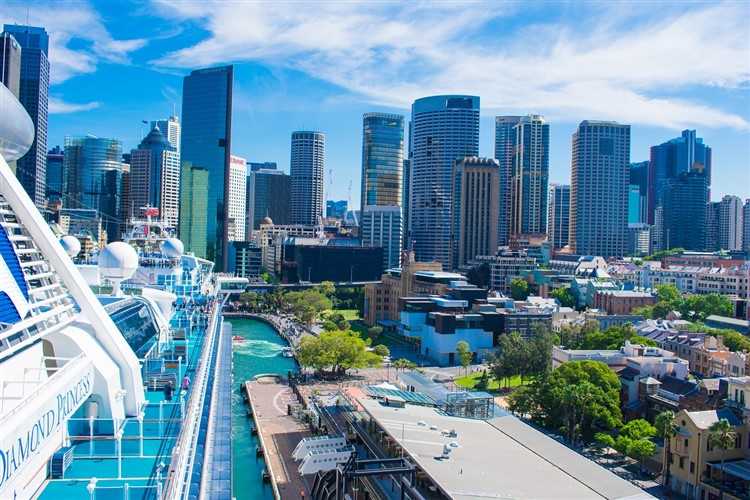 Melbourne has been tagged as one of the two major drags on Australia's overall housing market alongside Sydney. Recent news stories show that the Victorian capital has already recorded up to a 9% decline in house prices over the past year. Does this downturn represent every suburb in Melbourne?
In a market analysis on Hotspotting, industry watcher Terry Ryder said most major price declines are in the millionaire suburbs. For instance, Toorak, considered Melbourne's most expensive suburb, reported a 32% decline in its median house price.
St. Kilda also recorded a 32% decrease in median home price to $900,000. The Caulfield suburbs, all of which have median house price of at least $1.3m, witnessed declines of up to 20%.
Ryder said these sharp decreases amongst high-end suburbs seemed to have overshadowed the growth in cheaper areas.
"The short summary is: the top end has fallen a lot, the middle market has held firm or dropped a little, while the cheaper end of the market (mostly the outer ring suburbs) are still rising – and some of them are rising strongly," he said.
In fact, 88 of the 142 suburbs which have recorded at least 5% growth have a sub-$700,000 price tag. Some of the regions with multiple suburbs recording solid price growth are the local government area of Brimbank, Hume, Casey, Melton, Frankston, Whittlesea and Wyndham.
"In other words, it's mostly the outer-ring areas which are still delivering strong price growth. The pattern is that most of the locations with big price growth are at the cheaper end of the Melbourne market," Ryder said.
Contrary to what is shown in news, he said there are still many locations in Melbourne showing strong growth in house prices.
"It illustrates just how misleading it is to try to encapsulate prices in a major city in a single figure, especially when five different research sources provide five contrasting figures on what's happening with prices – some saying they rising, others that they're falling a little and still other claiming major decline," he said.