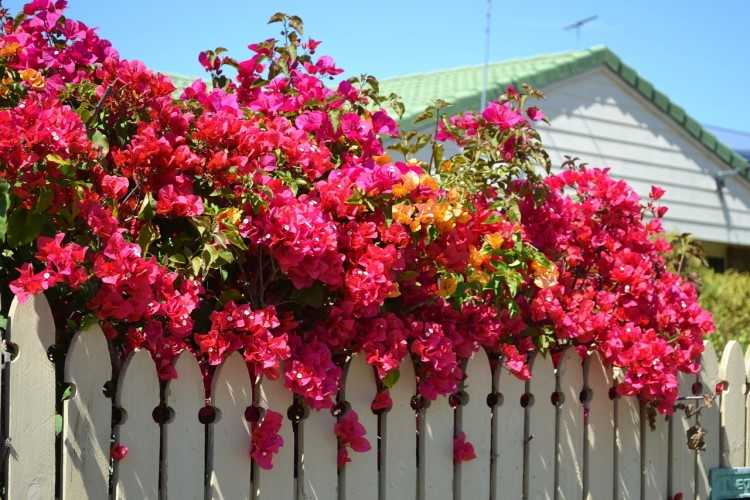 Over half a million Australian homeowners in Sydney, Melbourne, and Brisbane could be sitting on a potential goldmine — they have enough space on their property to build a granny flat that could boost their home values, latest industry analysis shows.
Approximately 583,440 properties across Australia's eastern seaboard satisfy the criteria for an additional self-contained unit or granny flat of at least 60 square metres, a study by CoreLogic and Archistar said.
Building a granny flat could boost home values by up to 30% and add around 27% to the rental income if the property is being leased. Homeowners planning to construct a one-bedroom unit on their property are expected to shell out an initial investment of around $120,000. A two-bedroom unit would require an outlay of $200,000.
Read more: Pros and cons of investing in a granny flat
Homeowners looking for compelling strategies to increase the value of their investments could build granny flats to boost gains, CoreLogic head of research Tim Lawless said.
"Not only can it help to manufacture new capital gains, but it has the potential to generate rental income while meeting demand for more affordable housing," he said.
Many of the properties identified by CoreLogic and Archistar as suitable for granny flats are located in dense and expensive areas such as Sydney's Northern Beaches or Hornsby. Lawless said this would enable renters on a budget to stay in these areas for a lower cost.
"More granny flats on the rental market will make it easier for young people to stay in their preferred area, rather than move further afield to find value for money," he said.
Australia's overall economy could also benefit from the potential granny-flat trend, Archistar co-founder Robert Coorey said.
"What is a relatively small outlay for homeowners could boost the construction industry to the tune of $87.5bn and accommodate the growing population in some of the cities' most popular suburbs," he said.
Coorey said homeowners should not be discouraged to build granny flats even for personal reasons.
"The family benefits of a secondary residency can't be overlooked, whether that's giving adult children more privacy while they save for a mortgage, keeping loved ones close as they become more reliant on care or having additional accommodation for overseas visitors," he said.