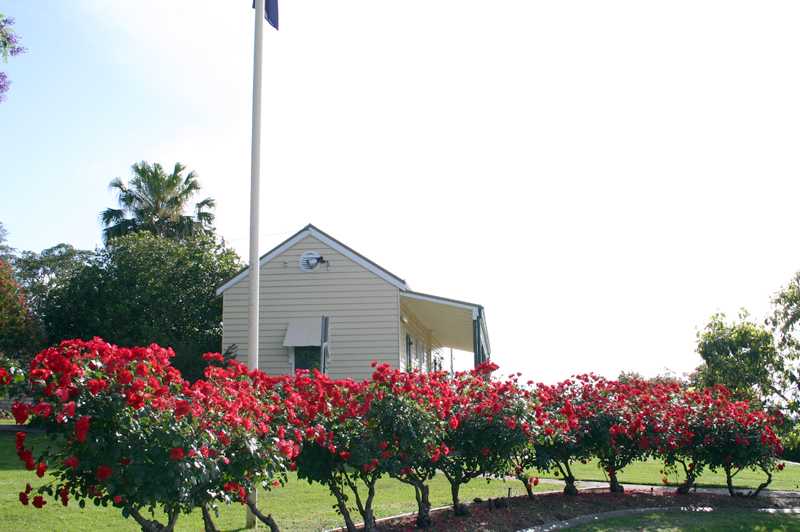 With the planned station upgrade by the Northwest Rapid Transit, it comes as no surprise that Sydney's The Hills, also known as the Hills Shire, has gotten the attention of many Sydneysiders wishing to live in a tranquil yet still accessible suburb.
According to the Domain Group, The Hills strategic location and its close-to-nature vibe has worked to its advantage, luring potential homebuyers in its lush and vibrant community.
Dubbed as Sydney's Garden Shire, The Hills sits on a land which spans the north-west postcodes of Sydney from Parramatta up to the Hawkesbury River. It is known for several parks and reserves nestled in both urban and rural locations. The district also hosts amenities like skate parks, cycleways, sporting facilities, and barbecue areas.
The district is also known for its events, most notably the annual Orange Bloom Festival, BBQ Food Fest, and the Park Feast.
For Hills Shire mayor Michelle Byrne the development of eight new stations of the Sydney Metro Northwest rail system will transform The Hills, adding over 13,400 new homes and over 12,000 new jobs. Towns such as Rouse Hill, Kellyville, Castle Hill, and Bella Vista are amongst the towns projected to be bright spots for residential and employment growth.
"Once the rail is operational, we will have a revolutionary way of getting around our shire and into the CBD – opening up so many new opportunities for jobs, business and everyday travel," Byrne said.
Also in the development pipeline is the 500-seat theatre in the Pioneer Room at Castle Grand and the Waves Aquatic Centre.
For Domain Group Data Scientist Nicola Powell, The Hills present great opportunities for home buyers particularly those seeking an attractive location to settle into.
"Overall, the Hills Corridor Strategy will create new jobs and new homes – and continue to support population growth. Ultimately, when you are purchasing your family home, it's not about short-term prospects, but long-term gain," she said.
Photo grabbed from The Hills Shire website.