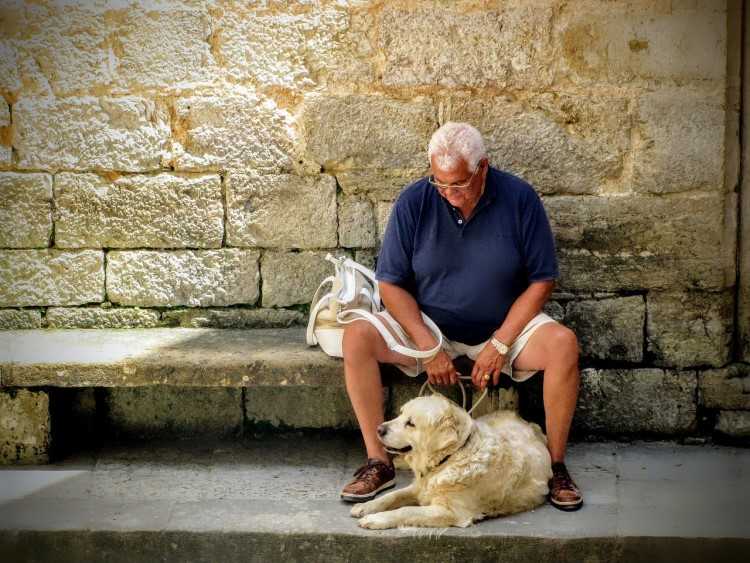 Banks have taken a lot of heat in the past months as the Royal Commission continues to probe into lending malpractice. Adding fuel to the fire was the Australian Securities and Investments Commission (ASIC), which found that lending standards for reverse mortgages need major improvement in order to be fair for elderly borrowers.
According to the ASIC report, borrowers do not have sufficient understanding of the risks and future costs of their loans, and are failing to consider how their loan could impact their ability to finance future needs.
According to the regulator, lenders have a huge responsibility in establishing a process that will thoroughly review and document a borrower's long-term needs and financial objectives.
Also read: What is a reverse mortgage?
ASIC reiterated that under legal protections established since 2012, borrowers can never borrow more than the value of their property. While they can remain their home until they pass away, they may not be able to have enough equity remaining in their homes for long-term needs like aged-care.
In a statement, ASIC deputy chairperson Peter Kell said while it is true that reverse mortgage products can help many people entering retirement achieve a better quality of life, there is still a need for a thorough risk analysis.
In fact, consumer demand for reverse mortgages has grown rapidly since the global financial crisis, with the total exposure of lenders to such product increasing from $1.3bn in March 2008 to $2.5bn by December 2017.
"But our review shows that lenders and brokers need to make inquiries that would lead to a genuine conversation with customers about their possible future needs, not just a set of tick boxes on a form," Kell said.
Given this information, ASIC urged banks and lenders to become more cautious with clients who may be vulnerable.