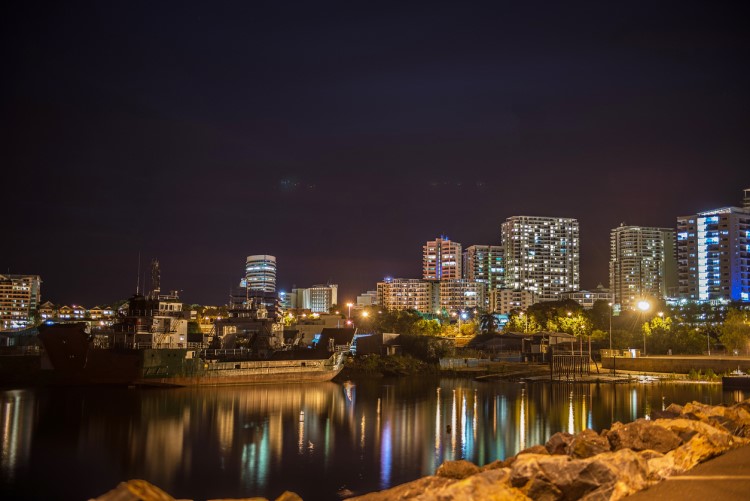 Homebuyers and property investors looking for the most accessible and affordable state should consider the Northern Territory. The state has the highest home-loan affordability index reading in the country at 49.6, according to PRD Nationwide's latest study.
The state's home-loan affordability index reading declined marginally from 51.5 in the previous quarter. Despite the slight moderation, the state remained the most affordable housing market. A testament to the Northern Territory's affordability is the 12.7% increase in the number of first-home buyers in the state's housing market.
"This contrasts with the 11.6% decline in the Australian average. In the 12 months to the December quarter of 2018, the NT recorded an increase of 24.3%, while the Australian average declined by 5.8%," the study said.
Also read: Why moving up north makes sense for priced out first home buyers
The Northern Territory manifested robust economic fundamentals — it has the lowest unemployment rate and highest median weekly family income growth amongst all states.
The unemployment rate in the Northern Territory was 4.4% in June 2019. While this represented a 1.6% increase over the past year, the state's joblessness rate was lower than the Australian average of 5.2%.
In terms of median weekly family income, the state clocked in at $2,172 in the March quarter of 2019, representing a 2.5% increase in the past 12 months.
"From a property perspective, this suggests a potential increase in the number of home buyers and investors," the study said.
The image below shows the Northern Territory's key market indicators for Q3 2019: