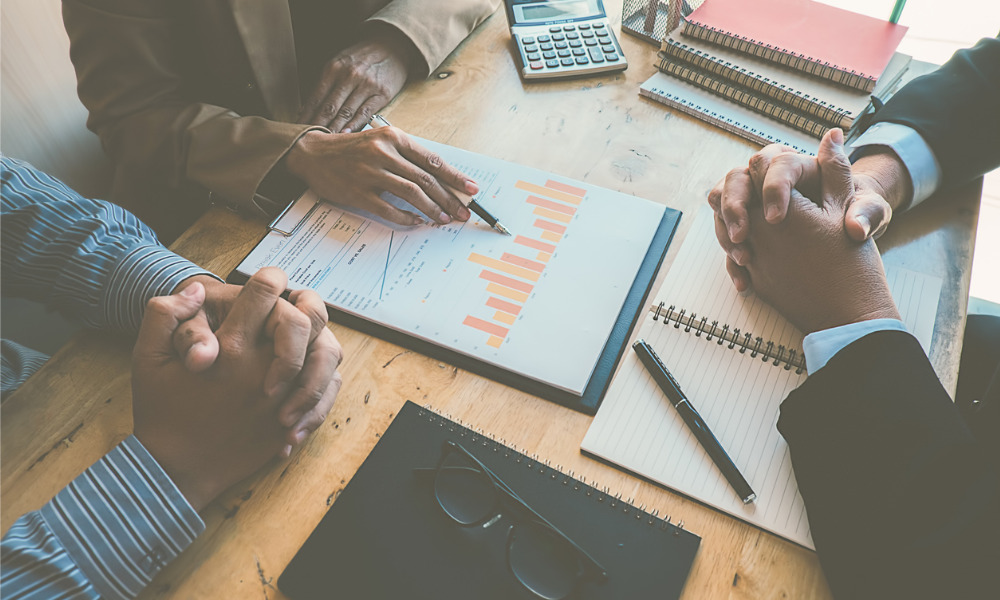 The changes in the timelines of the HomeBuilder scheme have boosted the sales activity for new homes across states, particularly for Western Australia, according to the latest market report from the Housing Industry Association (HIA).
Angela Lillicrap, economist at the HIA, said Western Australia has been the strongest-performing state since the announcement of HomeBuilder and the state government's Build Bonus grant in June.
Data from the Real Estate Institute of Western Australia showed that there was a 50.5% annual increase in house sales activity in the state in December.
"Despite the underperformance relative to other jurisdictions, the December results are still elevated compared to previous years, with sales in the December 2020 quarter double the same time last year," said Lillicrap.
On a quarterly basis, Western Australia posted a 99.2% growth in new home sales. It trails behind the gains recorded in South Australia (188%), Victoria (103%), and Queensland (99.9%).
Overall, new home sales across Australia rose by 32.5% compared to last year.
"This is an exceptional result given the nature of the pandemic and the effect that it has had on the broader economy," Lillicrap said.
Lillicrap said the extension of HomeBuilder that allows contracts to be signed before 2021 and grants $15,000 will help support sales of new homes in the next three months.
"Low interest rates, improved lending assessment and growth in the price of established homes will also support demand for new homes in 2021," she said.