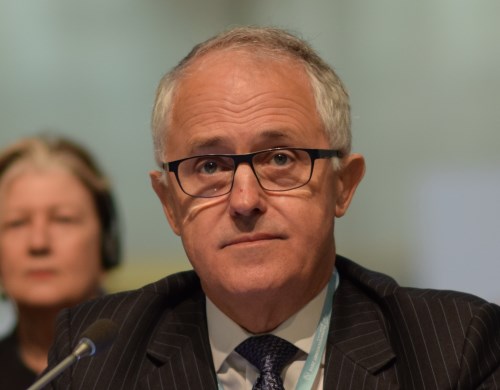 Falling house prices and tighter credit restrictions are discouraging many Aussies from buying existing investment property—and the prime minister's abysmal performance in the polls only makes the situation bleaker.
While Malcolm Turnbull could overcome the odds and win the next election, if he doesn't, it's almost certain that the new Labor government will overhaul negative gearing on existing homes.
Labor's policy is clear: Investors looking to acquire existing homes will not be able to use net investment losses on existing properties to offset salary and wage income. Plus, capital gains tax discounts on homes will be reduced to 25%. As a result, people who still want to negatively gear property would have to turn to new developments.
According to the Treasury, Labor's reforms would save the government $3.9bn annually. The losers would be Australian resident investors, whose "returns … will fall under the policy."
But that $3.9bn annually is designed to motivate investment in rental property. Hence, if the new Labor government gets $3.9bn back in its pocket from scrapping negative gearing, it needs to prove that this money will provide new rental accomodations.
More than 103,000 Aussies aged below 30 negatively gear property, according to the Australian Taxation Office (ATO). While the number of people who will jump into new developments is anyone's guess, with talks of oversupply in the market, it's most likely not going to be a big number.