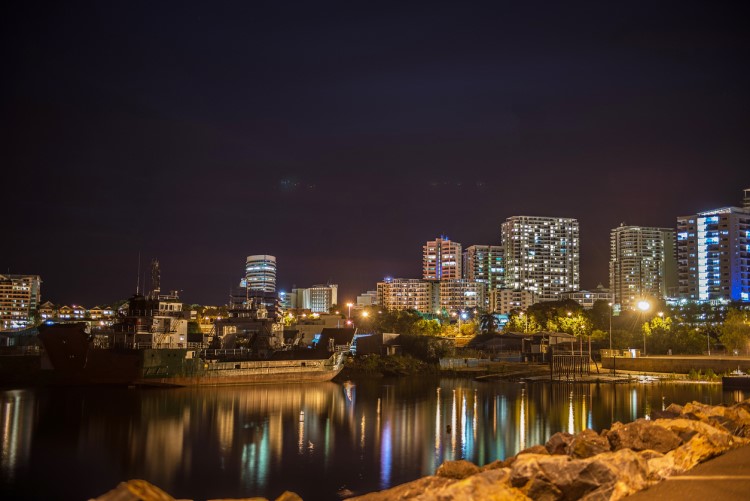 Darwin's price growth has outpaced that of the bigger housing markets amid the COVID-19 outbreak.
Darwin had one of the highest annual increases in house prices during the third quarter of the year. According to a Domain report, house prices in the city went up by 7.2%, faster than the annual gains reported in Sydney, Melbourne, and Brisbane.
Daniel Harris, director of the Real Estate Central NT, said Darwin witnessed steady gains in demand for houses since the last few months last year. While demand slowed down during the COVID-19 restrictions, it picked up as the Northern Territory was the first to re-open.
"Darwin's gone from the worst market in Australia to one of the best," he said in the report.
Harris said the housing boost from the government in the form of grants and discounts are one of the biggest drivers of demand in the state. For instance, first-home buyers can also get up to $20,000 under the territory's Building Bonus Grant.
the Territory Home Owner Discount provides stamp duty relief of up to $18,600 for buyers who have not owned a property in the territory for the past two years. Harris said this could be targeted to bring people who might have moved interstate back to the Northern Territory.
"It's predominantly Victorians, but it's a mix of states," he said. "These people are buying houses and renting for 12 months — they're not all here for a corona-free holiday," he said.
Over the course of the pandemic, Darwin has been witnessing a turnaround in its population growth trends. While the territory typically loses more people due to interstate migration, the rate of decline has been steadily moderating since the onset of the pandemic.
Glenn Grantham, general manager at Raine and Horne, said people have started coming to Darwin for jobs during the early stages of the pandemic. There are also increasing levels of buying activity from retirees. Grantham said investors are also becoming more interested given the territory's strong rental yields.
"The yields are amazing, you can buy a house in the high $200,000s to low $300,000s and get $500 per week where previously you could only get $400 per week. COVID has been a well-timed hit in the arm for Darwin," Grantham said in the Domain report.