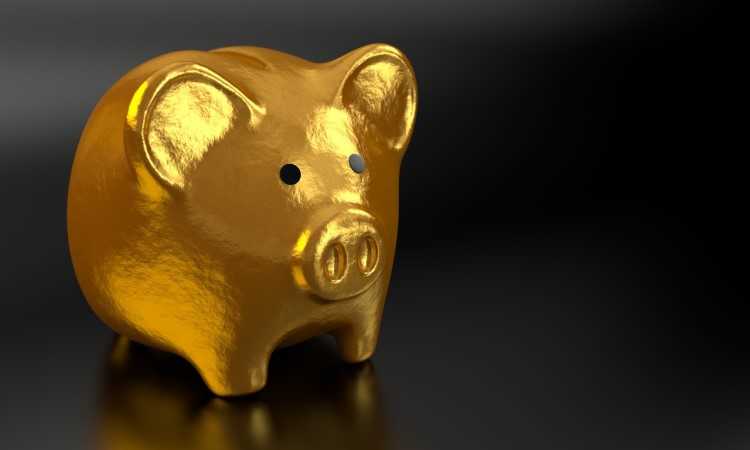 It's that time of the year again for Australians to set their financial goals, but a new study by ME Bank showed that several barriers could hinder them from hitting their targets.
Over half of the Australians surveyed by ME Bank said their incomes continue to be a critical barrier to achieving their financial goals.
Low wage growth has been one of the reasons behind the Reserve Bank of Australia's decision to ease its monetary policy. Currently, the official interest rate sits at 0.75% after three cuts were made last year.
Further cuts are expected as the RBA's targets of a lower unemployment rate and higher wage growth remain "years away", said Callam Pickering, an economist at Indeed
Skyrocketing living expenses are another barrier that could impact how Australians handle their finances.
"When incomes don't rise in line with expenses, households find it more difficult to save, putting their financial goals under pressure," said Matthew Read, money expert at ME Bank.
For 43% of Australians surveyed, their financial goal for 2020 is to save for a holiday, a car, or any other non-housing costs. Around the same proportion of Australians aim to build their savings.
Roughly one in five Australians are also planning to buy a property.
Given the barriers, only one in four Australians believes they are" very likely" to achieve their goals. Read said this could indicate a general lack of confidence in the ability of households to achieve their financial goals.