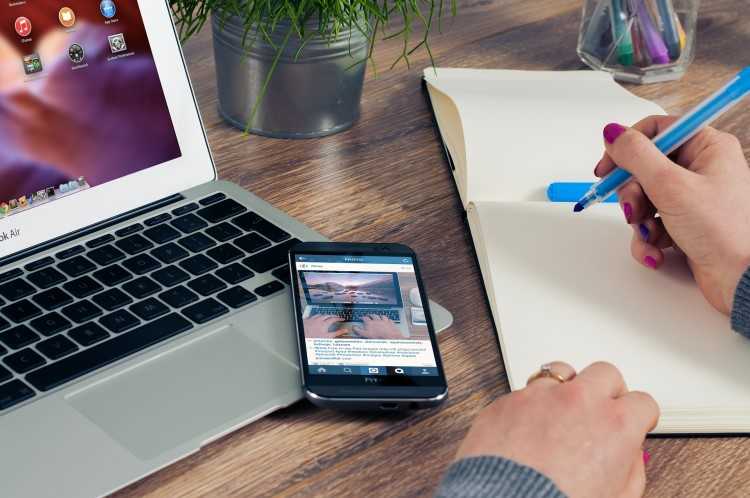 The gloomy housing market has already affected the intentions of many Australian home buyers to apply for a home loan.
A recent study from industry think tank Roy Morgan revealed that in three months to October, the number of people who plan to take out a home loan in the next twelve months has declined by 17.7% from the same period last year to 1.21 million.
The easing started in April when the number of people intending to apply for a mortgage product went down to 6.3% of the total population. The proportion sank further to 5.9% in July and remained there for the three months to October.
The decline in home-loan intention was due to the muted demand from first-home buyers. In the October quarter, there were only 411, 000 first-home borrowers who said they will be taking out a loan in the next year — this is significantly lower than the 740,000 first-home buyers recorded last year.
On the other hand, a large percentage of those who intended to take out a home loan were existing borrowers wanting to switch products to a different provider. They accounted for 45.4% of the total number of would-be borrowers.
Norman Morris, Roy Morgan industry communications director, said the decline in the number of people wanting to apply for a home loan would have a major impact on banks in the coming year.
"The reduction in first-home buyers is likely to come from a number of potential reasons, including uncertainty as a result of declining housing values, likely interest-rate movements, mortgage stress and job risks, " he said.
Another factor that might be discouraging home buyers and owners from taking out a new loan is the negative publicity given to borrowing by the royal commission.
"The potential for the tightening of lending criteria and issues relating to mortgage brokers are just some of the likely issues to have a negative impact in this market," Morris said.