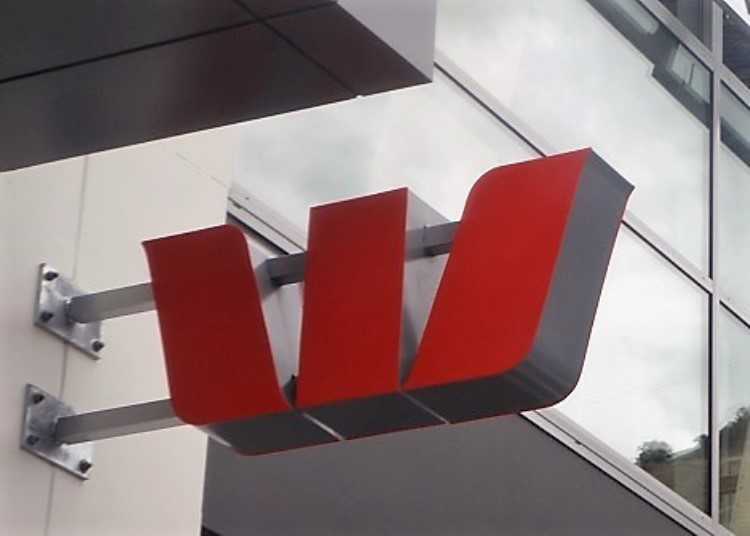 Westpac Banking Corporation has fired the next round of shots in the ongoing interest war by offering discounts of up to 105 basis points to investor borrowers. This was the second round of rate cuts by Westpac this month, and follows the recent reductions by other members of the Big Four.
Westpac's latest cuts target first-home buyers and "rentvestors" – those who purchase properties within their budget to lease out, but rent in more desirable neighbourhoods.
Andy Wright, head of home ownership at Westpac, said his bank had reduced fixed rates for first-home buyers by 40 basis points for principal-and-interest repayments.
The bank is also introducing a five-year introductory variable-rate for first-home buyers, and will abolish establishment and monthly fees.
The five-year investment loan of 4.09% includes a discount of 105 basis points.
Meanwhile, the flexi five-year loan is set at 3.79%, including a discount of 80 basis points.
"These changes are designed to help first time buyers at the start of their home ownership journey and a cut in fees means they can put their savings towards purchases for their new home," Wright said.

"This offer also extends to rentvestor first-home buyers who are looking to purchase their first property to rent out. We're seeing this trend increase, with many first-home buyers purchasing properties to rent in more affordable areas while choosing to live in close proximity to the city."