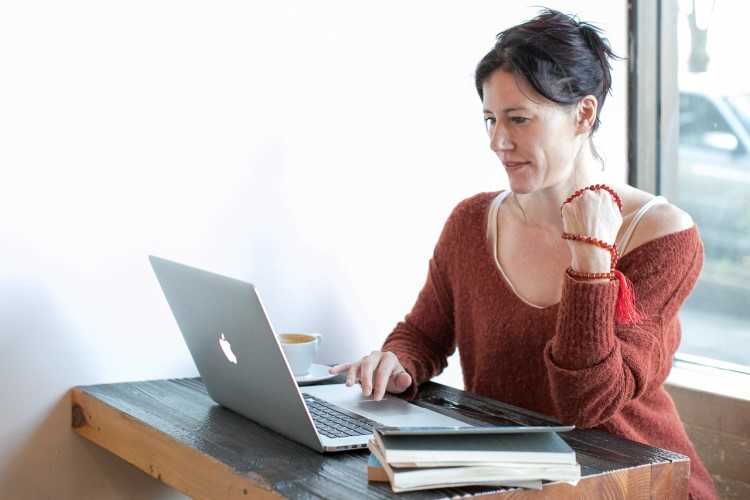 An increasing number of first-home owners in Western Australia are missing out on an opportunity to receive financial help from the government by buying established properties.
Real Estate Institute of Western Australia (REIWA) president Damian Collins said the state's first-home owner grant is not enough to cater to the growing number of first-home buyers choosing to get an established home as their first property.
"It's not fair that so many first-home buyers are missing out on the grant, simply because they don't want to build a new home. Or even worse, it means some first-home buyers who want an established property are unable to enter the market," he said.
In fact, REIWA's analysis shows that the number of first-home buyers opting to buy an established home increased by 20% during the last quarter of 2018.
With this in mind, Collins said that the grant should be revised to include first-home buyers who want to purchase an established residential dwelling.
"Increasing the demand for established housing will have a knock-on effect to other areas of the market. This would allow more Western Australian households to right-size into accommodation that suits their changing needs, resulting in more transfer duty revenue for the state," he said.
In a Williams Media report, Realmark Coastal sales associate Paul DiLanzo said restricting the grant to newly-built properties has "skewed" the market, resulting in many established properties losing their values as new-home market became "artificially inflated".
"This is because many first-home buyers and investors that had previously purchased new or established properties prior to the change are now in negative equity because the market was forced to skew downwards. Buyers abandoned that segment of the market in favour of new," he said.
Realmark Coastal managing director Sean Hughes said the grant loses its essence if it does not cater to all first-home buyers.
"It simply should be what it states — a 'first-home buyers grant' for any first-home buyer, regardless of what they buy under the cap," he told Williams Media.
By introducing a grant that would cater to all purchases made by first-home buyers, Hughes said the government will be able to balance the market again.