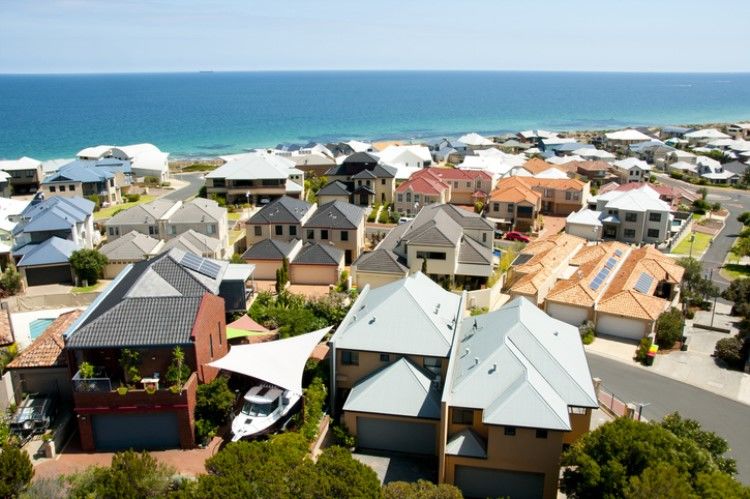 Western Australia needs to ramp up its policies surrounding housing to attract buyers and investors back into the market, according to the Real Estate Institute of Western Australia (REIWA).
The state had seen a substantial slowing in market activity, with sales down from 89,000 in 2005 to 39,000 last year. REIWA president Damian Collins said the state government needs to address the issues in the property market by adopting policies that would cater to first-home buyers, which account for a third of all residential property transactions.
REIWA released a six-point plan to address the issue, under which the state would increase the stamp duty exemption threshold for first-home buyers from $430,000 to $550,000. Collins said this would help first-home buyers purchase established properties that are located close to the city.
"This will open up 49% of properties in the Perth central sub-region," he said.
Another proposal is the reintroduction of the $7,000 First Home Owner Grant for established properties. Collins said this will boost the number of first-home buyers, who are more likely to go after established homes.
In fact, the number of first home buyers reached its lowest levels since 2011 in 2018, with 8,511 purchasing established properties and 6,246 purchased new homes.
"By re-introducing the $7,000 FHOG for the purchase of existing dwellings, all West Australians will get a helping hand into their first home, regardless of what they choose to buy," Collins said.
Also part of REIWA's recommendations are the introduction of a $10,000 concession on stamp duty for seniors, the removal of stamp duty for off-the-plan purchases, and the abolition of the foreign owner surcharge.
Collins said it is also crucial that the state conduct a tax review.
"It is important to our economy that the government assesses the viability and financial implications of shifting to a broad-based land tax system that ultimately removes stamp duty," he said.