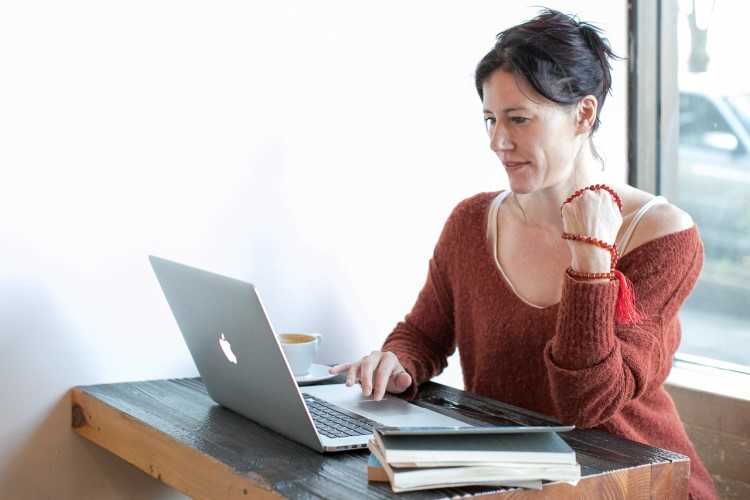 Western Australia has joined New South Wales and Victoria to become the third state to process refinance transactions online.
The milestone was reached in WA last Friday – the same day as the banking industry's deadline to switch to the new Property Exchange Australia (PEXA) platform.
Mike Cameron, group executive of customer and revenue at PEXA, said conducting refinances online often halved the total transaction time.
Also read: Mortgage Settlement FAQ
"What once took an average of 40 days is now down to about 20 days thanks to the new digital way," he told Australian Broker.
The fastest refinance time that PEXA has achieved so far has been 20 minutes, according to Cameron.
"In that situation the banks moved fast to accommodate an urgent customer request. In the past a paper-based refinance could typically take more than one month to process," he said.
More than 135 banks across Australia have signed on to digitise their back office operations and finalise any property transfers via PEXA.
From May 1, 2018, property transfers in WA will also move to the digital space.
"The number one reason to settle properties online is to remove the consumer frustration and pain points that often occur when home sales are finalised using outdated pen and paper conveyancing methods," Cameron said.