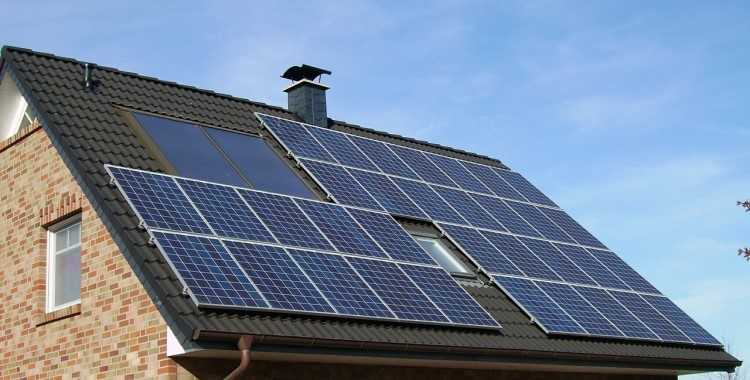 In an effort to encourage developers to launch green housing, the Victorian government unveiled a $2.18m pilot program that will push the development of carbon-neutral homes.
A report from the Domain Group said the government, partnered with three massive builders and developers, will spearhead the design, construction, and marketing of zero net carbon houses. The aim is to erect around two million new houses and apartments by 2025, most of which will be led by volume leaders including Carlisle, Metricon, Simonds, and Burbank.
Stan Krpan, chief executive of government agency Sustainability Victoria, told Domin Grou that there is an increasing interest in going off-grid and slashing a property's carbon footprint.
"What we're seeing is huge interest in solar, and we're seeing lots of interest in battery storage," he said, but pointed out that this interest has yet to hit the mass market in earnest.
The goal is to establish pilot prototypes by 2020, which would then be adopted by builders across the state.
While modern home design cuts costs and makes properties affordable, it has been chided for not adopting modern sustainability technologies. However, some groups within the industry believe that the demand for carbon-neutral housing is not particularly strong among the general public, especially those with a strict budget.
Master Builders Association chief executive Radley De Silva noted that there is a need for an awareness campaign to educate buyers of the long-term advantages of purchasing net-zero carbon homes.
"A first-time home buyer may not be prepared to pay more at the start for a net-zero carbon home if they are not aware that they will likely recover that extra expense later on—with savings in heating and cooling, for example," he said.
In fact, energy-efficient homes are believed to reduce the need for heaters and coolers, significantly driving down energy bills. Such homes also lessen health risks caused by extreme weather events.
Also Read:
Sydney struggles to house growing number of overseas migrants
Home prices continue to drop, led by Melbourne