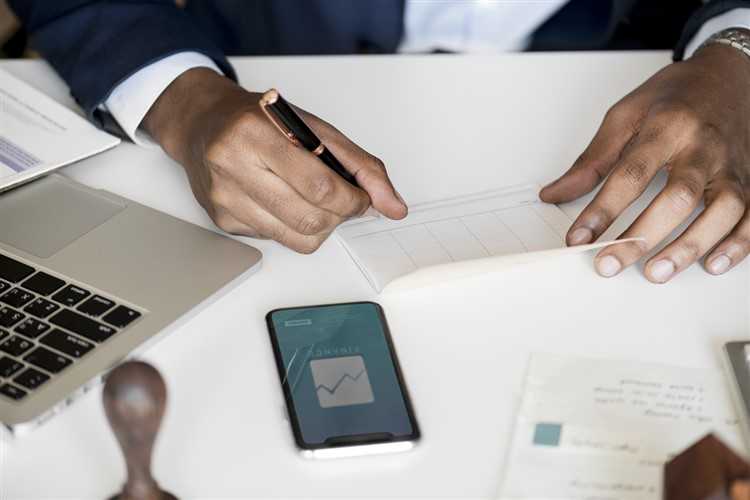 RoboChat, a new AI-powered assistant that guides customers throughout the home loan application process, has boosted UBank's completion rates by 15%.
Built by IBM Watson and launched in May 2017, RoboChat was based on the hypothesis that artificial intelligence could make the home loan application process easier for customers—and the easier the process, the greater the likelihood of customers completing their applications.
Less than a year later, UBank has found a 15% improvement in the number of completed mortgage applications. Ten percent of those who go through the application process with RoboChat ask five questions per session, on average.
RoboChat was able to answer 80% of the 22,000-plus questions correctly on the first try.
"Conversation is how we engage with customers – and it's really important to us that we speak like humans, rather than a bank," a UBank spokesperson told Mortgage Business.
"Using conversational AI through IBM Watson enables us to find and share complex information in real time. This not only improves efficiency for our people but also improves the total customer experience, helping us to achieve our vision of becoming Australia's most referred brand."