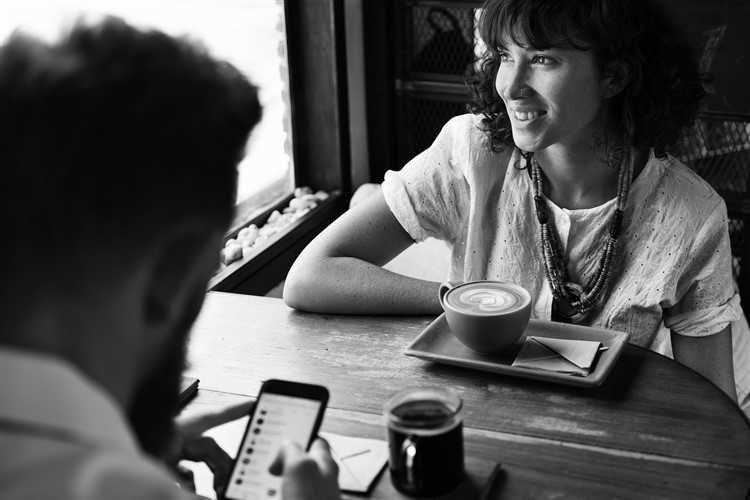 Governance Institute of Australia's (GIA) annual Ethics Index showed that confidence in the finance sector's moral principles declined, as reported by Mortgage Business.

Corporate and finance sectors recorded drastic drops of 6 and 12 points, respectively, which caused the overall index to decrease by 6 points — from 41 to 35.

Relatively worse, it was noted that that the banking, finance and insurance sector has the lowest ethics index score among all sectors, down from -3 to -15.

Trailing the same downward path were bank managers, financial planners and mortgage brokers whose net ethical score fell last year and this year.

Topping the list of the declining figures were brokers' ratings, which went down from -3 last year to -12 this year.

GIA's Chief Executive Steven Burrell said that the negative results were largely influenced by the misconducts and scandals exposed by the financial services royal commission.

"Australians expect high standards from their financial institutions, but our research suggests that these are far from being met," he noted.

"The community's faith in some of the country's biggest corporations has been sorely tested, following a turbulent 12 months in Australia's banking finance and insurance industry."
He further highlighted that the logged data were, so far, the worst.

"For the third year in a row, Banking, Finance and Insurance was the lowest category in the index. Its net score has dropped dramatically from last year with a score of -15. It has never before scored this badly; 55% of respondents consider the sector unethical and only 28% view it as ethical."

Notably, this year, one in two Australians saw life insurance companies as unethical. Payday lenders' reputation, meanwhile, suffered the most as these lenders were seen as the most unethical (68%).

Governance Institute of Australia's annual Ethics Index forms part of the Governance Institute research, which gauges Australians' expectations and perceptions of ethics across a wide range of sectors and industries.