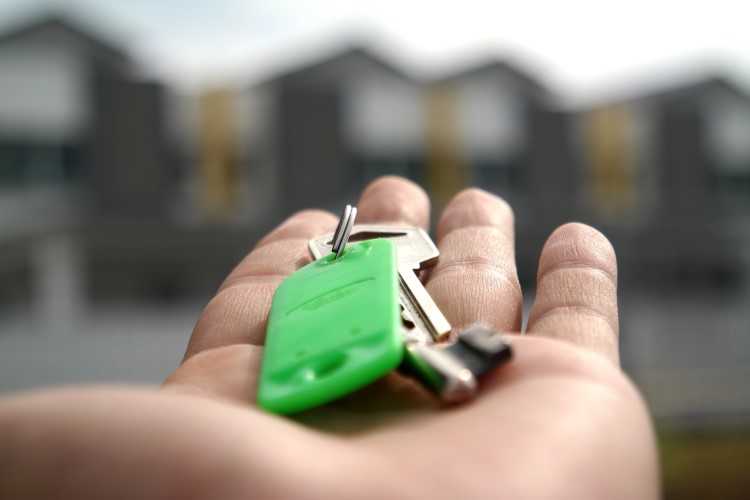 2018 was indeed a tough year for the Australian housing market — as prices continued to decline, lenders started to beef up their lending standards which caused home sales to spiral down.
HIA senior economist Geordan Murray said new home sales declined steadily throughout 2018, with sales recorded for the month of December dropping to the lowest level since late-2012.
New figures from the Housing Industry Association (HIA) revealed that sales of detached houses fell by 6.7% in December, while the turnover during the final quarter of 2018 was14.9% lower than last year.
Of all the states, New South Wales was the only one where sales did not decline during the month, thanks to its 10% growth. On the other hand, sales dropped in Victoria (11.8%), Queensland (9.2%), Western Australia (9.2%), and South Australia (4.0%).
"While declining home prices in Sydney and Melbourne have made home buyers in these markets far more cautious, the ongoing challenges accessing finance that face many would-be home buyers across the rest of the country continue to weigh on new home sales," Murray said.
Given that there is still a large amount of residential building work underway due to the off-the-plan sales during the past years, Murray argued that a high level of building activity would not do so much to boost the housing market.
"The slowdown in sales that occurred throughout 2018 shows that the pipeline of new work coming through during 2019 is set to be considerably weaker than we've seen in recent years. Home building activity on the ground is set to decline as the year progresses," he said.
He added that the trajectory of new home sales during the first half of 2019 will be crucial as it will serve as a clear sign of how the contractionary phase of the home building cycle will unfold over the next two years.