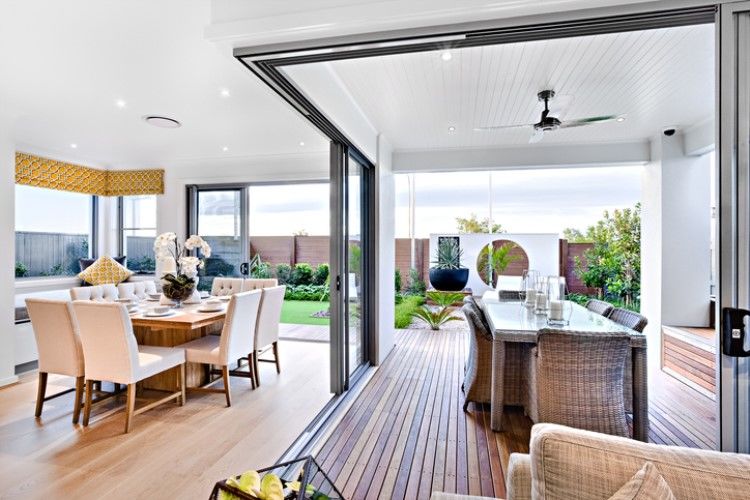 The softer housing market across New South Wales, dragged by the weakness in Sydney, may have driven away potential home buyers. It is a different story, though, in Castle Cove, a prime example that the downturn does not affect every suburb in the state.
According to RiskWise Property Research, Castle Cove is one of the ten fastest-selling Australian suburbs, joining Western Australia's Shenton Park and eight other Tasmanian towns.
Data show that it only takes eight days on average for a property to be sold in Castle Cove, significantly faster than the 35 days recorded in the overall north shore region. Ireson First National — Castle Cove principal Craig Ireson said Castle Cove was able to sell homes faster than nearby suburbs due to the limited supply of property.
"Buyers jump on them as soon as they hit the market. It is a hidden gem, but when people do discover Castle Cove they fall in love with it," he told North Shore Times.
It is also one of the best-performing suburbs in the state, recording a 4.6% growth in median price to $2.63m.
Asha Oberoi, a Castle Cove homeowner who is selling her property, said the suburb is perfect for people looking for a "tight-knit community".
"We love the area, so thankfully we are moving only a few streets away. You don't know many people who want to move out of Castle Cove, but there are a lot who want to move in," she told North Shore Times.