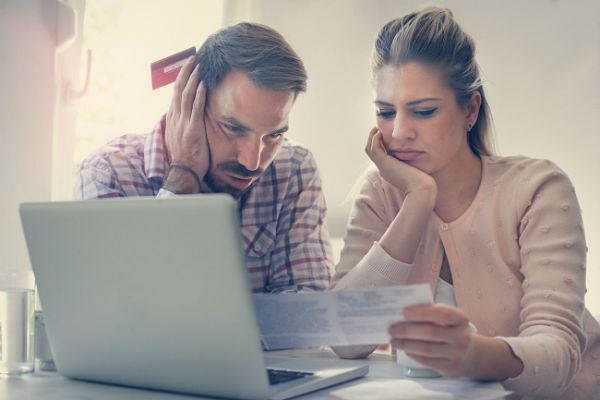 Australia's household debt-to-income level has reached an unfavourable new milestone, hitting 200% for the first time. Total household debt has reached a record $2.47trn, or nearly $100,000 for every man, woman, and child.
Even after debt-free households are factored in, the average Australian household now owes twice the amount they bring in annually from wages, welfare, and other sources of income.
The nation arrived at this unwelcome milestone following a change in the classification of mortgage debt owed by self-managed super funds (SMSFs). Since late 2017, the Australian Bureau of Statistics (ABS) has included such borrowings in the nation's household debt figure. This has added 3% to the accumulative debt, lifting the household debt-to-income ratio by six percentage points.
Even before that change, the ratio was at 194% and rapidly climbing towards the 200% threshold.
Jonathan Mott, analyst at UBS, said it was one of the highest ratios of household debt to disposable income—a figure that excludes tax—in the developed world.
There has been an explosion in SMSF borrowing to buy into the property market amid surging house prices earlier this decade.
Borrowing by SMSFs has grown from $2.5bn in 2012 to more than $24bn in 2018.
This comes amid cooling house prices in the east coast capitals. The latest data from CoreLogic shows that the housing cycle has turned, with Sydney house prices dropping in January. The Melbourne market is also likely to have peaked, according to analysts.
"Following an extended period of strong house price growth pushing prices to extremely elevated levels, home prices in Australia are now beginning to correct," Mott said.
Also read: Should over-extended households pay down their debts?