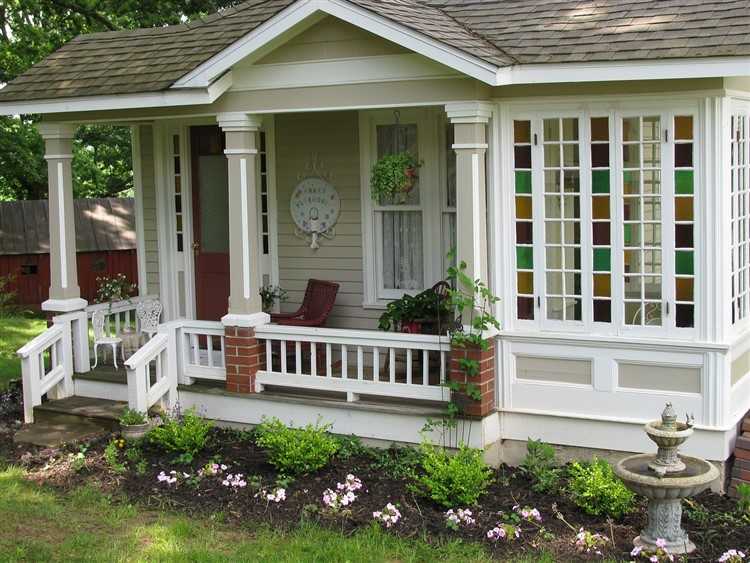 The traditional Aussie backyard shed is fast disappearing from Sydney homes, as they're being increasingly converted into designer granny flats for visitors or renters, according to the Domain Group.
Due to high house prices, many Sydneysiders are keener than ever to utilise all their property assets. Hence, sheds are being converted into additional rooms, as are the rooftops of garages, spaces in the garden or courtyard, and other overlooked areas around the home.
"That's definitely happening all over the country, but particularly in urban areas," Tony Matthews, urban and environmental planner at Griffith University, told the Domain Group. "Houses are taking up more of blocks; people are busier so they're not using them, and many councils have an urban consolidation agenda so they're more amenable to people having a secondary dwelling on their land.
"People are also living longer, so lots are either converting sheds or knocking them down to make granny flats for elderly parents."
Tim McKibbin, CEO of the Real Estate Institute of New South Wales (REINSW), said homeowners in Sydney are making better use of their land.
"People are trying to make their available land work for them, particularly in the inner suburbs," he said. "They might earn extra income or have a self-contained property so they can house either granny or family members who aren't able to get into the market – a number that's growing daily.
Despite the numerous possibilities, homeowners planning to turn sheds into granny flats should take heed of how much space they have to work with, according to Ronnie Gedeon, CEO of Australian Valuers Group.
"Some backyards are pretty small to start off with and you can end up with only a tiny space – or hardly none at all," he said. "Some buyers might always prefer to have a decent backyard or even to put in a swimming pool instead. So I would say it's a good idea in certain areas, but not so much in others."
Also read: Pros and cons of investing in a granny flat