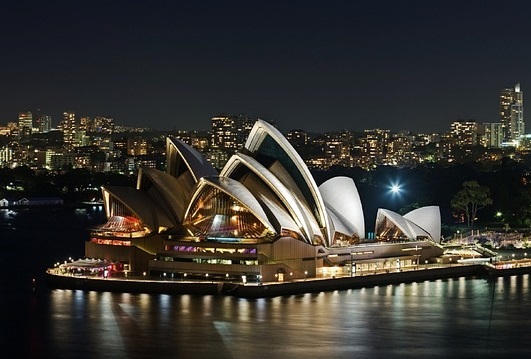 Winter is coming for Sydney's housing market, as prices are expected to fall by another 5-10% over the next two years.
Recent data from CoreLogic showed that Sydney house prices have declined by 2.1% over the past quarter and by 0.9% over the past month. CoreLogic head of research Tim Lawless told The Daily Telegraph that the recent price drops could indicate a longer period of decline for the city.
Lawless noted that while this would result in the city's median home price to deteriorate by up to 10% over the next two years, it would in no way constitute a price crash.
"Sydney's housing market has become the most significant drag on the headline growth figures," he said.
Also Read: Home prices still far from tolerable for buyers and homeowners alike
The national dwelling costs fell by 0.3% in December, with Sydney and Darwin recording the weakest performance amongst core cities. Lawless said the shift to falling national dwelling values is being driven by the capital cities, with the combined capitals tracking half a percent lower over the December quarter.
Lawless said Darwin's housing downturn is entrenched, with values stuck in the doldrums since May 2014.
Additionally, he said the transition towards weaker housing market conditions will remain gradual and would likely continue throughout 2018.
"In 2017 we saw growth rates and transactional activity gradually lose steam, with national month-on-month capital gains slowing to 0% in October and November before turning negative in December," Lawless noted.