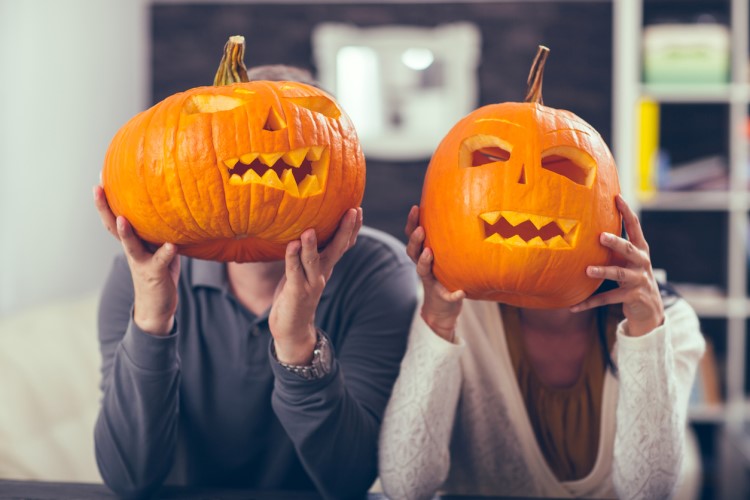 Halloween is just around the corner, but for many Australian homeowners, nothing is scarier than a sudden cash rate hike by the Reserve Bank of Australia (RBA).
A near-term interest rate change may send cold shivers down the spine of Australian households amidst slow wage growth and dropping home prices. This is the view of RBA board member Ian Harper, who told the Wall Street Journal that a change in the cash rate might impact household spending.
"The best contribution the bank can make at this juncture is to do what they are doing, which is just to sit and make it quite clear what the logic is, and give a sense of where the economy is headed," he noted.
For Harper, the right direction for the central bank is to support confidence and stability in the economy through steady interest rates.
With most households feeling the pressure on their balance sheets as income remains sluggish, Harper believes that a cash rate hike would likely further reduce the savings of Australian households.
"At some point, you might expect people to say that they are not running down their savings any more because don't see the increase in wages we've been expecting to come along," Harper said. "You don't want to precipitate that by either encouraging savings to pick-up again or to spook people into a situation where they feel they need to pull their horns in."
This casts a shadow on household spending, which, as Harper notes, is already a source of uncertainty for the Australian economy. However, he reiterated that the central bank maintains its view that the interest rates are bound to go up in its next move.
"There is no indication that [the upward movement of interest rates] would change," he said.
While no one knows exactly when the next rate hike will occur, many industry experts do not expect to see the central bank raise rates until 2021.