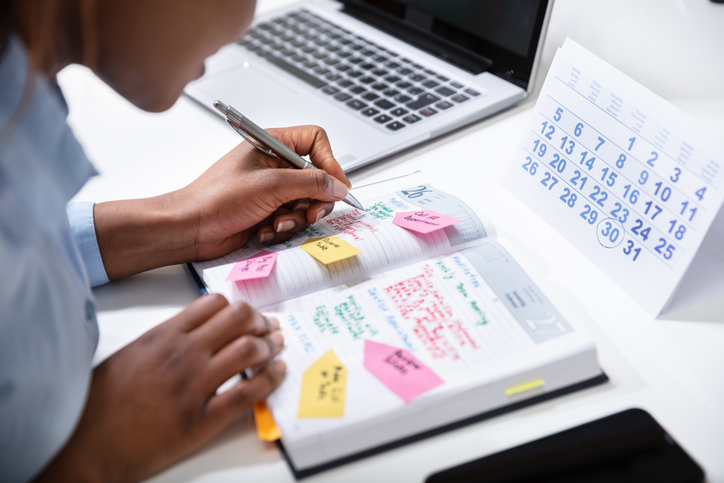 Borrowers who are still not able to resume their mortgage repayments should be able to explore their options with their banks, says a finance expert.
Cara Giovinazzo, owner of CGIO Finance, said mortgage holders should not "cave in to pressure or bullying from banks" if they are still not in a good position to pay off their home loans.
"The main thing these borrowers need to keep in mind is they do have a range of options. This includes negotiating a solution with their lender such as switching to interest-only repayments for a year or reducing payments," she said.
Giovinazzo said banks should work closely with their customers in finding the best options to restructure and vary their loans.
"This includes extending the length of the loan, converting to interest-only payments for a period of time, consolidating debt or a combination of these and other measures," she said.
The Australian Securities and Investments Commission (ASIC) and the Australian Prudential Regulation Authority (APRA) recently released a set of guidelines outlining what lenders should do to be able to assist their clients who are still struggling.
"Lenders must do all things necessary to ensure that the credit activities authorised by their licence are engaged in efficiently, honestly and fairly," ASIC said. "As such, we expect lenders to have processes in place that will allow for an orderly transition and importantly, deliver consumers appropriate and fair outcomes."
Under the guidelines, the lenders must be able to provide tailored assistance that genuinely addresses" the specific needs of their clients.
"To help consumers make informed decisions, we think more can be done by lenders to provide consumers with personalised information or representative examples about how assistance arrangements may affect their repayments and the cost of their loan over the longer-term," ASIC said.