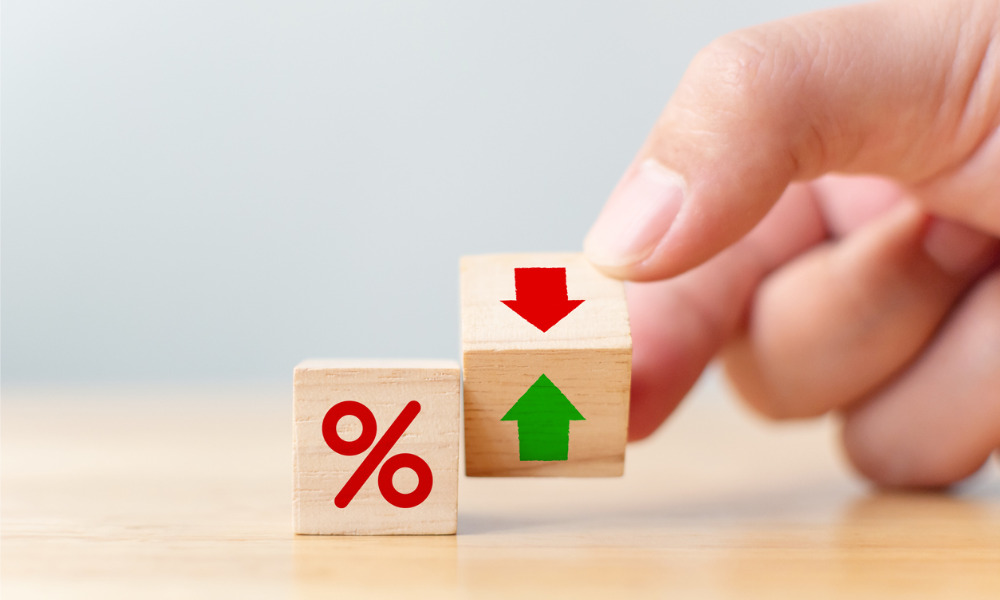 Australian borrowers are expecting the low interest rates to bottom out, prompting them to consider fixed rates, according the latest report from the Australian Finance Group (AFG).
The report showed that the share of borrowers choosing a fixed-rate product remained high at 29.2%.
David Bailey, CEO of AFG, said government incentives have boosted activity from first-home buyers, with the segment comprising 22% of all lodgements during the second quarter of the 2021 financial year.
"Low interest rates on offer has also meant homeowners are taking the opportunity to pay down their debt faster with a record 88% choosing a principal and interest product over an interest-only loan," he said.
Overall, AFG reported a record-breaking quarter with over $19.9 billion of home finance lodgements, representing a 9.5% monthly increase and a 30% annual gain.
"With travel off the agenda for many, the home has become even more important, and 42% of lodgements were for those upgrading their homes," Bailey said.