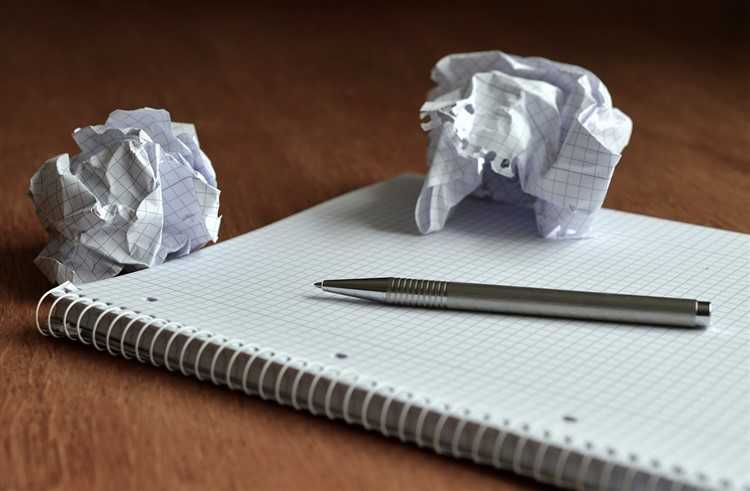 Residential mortgages are one of the most expensive commitments most Aussie households will ever shoulder. However, Peter Harris, chairman of the Productivity Commission, has bemoaned the "smoke and shadow" that prevents would-be borrowers from accurately determining the best home loan deals for them.
Addressing the Committee for the Economic Development of Australia (CEDA) on Monday, Harris also took aim at the lack of clarity around how mortgage brokers are being paid by the banks and how they save banks money.
"On its face, in fact, it is pretty absurd that customers still have to guess [what a] competitive rate for their new home loan might be before they commence negotiations," Harris said. "In no other industry is the price of a major purchase so apparently shrouded in smoke and shadow, featuring concepts like the standard variable rate, or the comparison rate."
The Productivity Commission was asked by the Turnbull government to review competition in the banking sector amid concerns there was little variance between the interest rates set by the majors versus mortgage brokers.
The commissions paid by the banks to mortgage brokers total about $2.4bn per annum, but the savings they bring are less clear.
Harris added that not enough banks could give the commission data, enabling it to form a clearer picture about competition in Australia's mortgage market.
"What we did instead is that we drew a conclusion on brokers being conflicted, particularly ones owned by banks," Harris said. "You would expect that when you go in to see a broker, [they're] working for you, but the brokers themselves say they're paid by the banks and they see themselves as working for the banks."